Only a minority believe that these technologies will bring about transformative change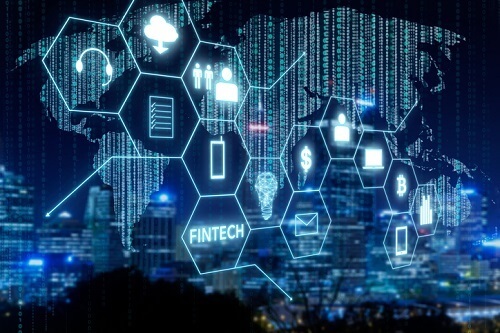 In a new survey of more than 400 real estate executives worldwide, the Altus Group found that new technologies – which promise to radically shape industries of all kinds – still prompt uncertainty in the minds of the property development sector's movers and shakers.
The latest Altus Group Real Estate Development Trends Report asked respondents about the possible impact of technologies already applied to and demonstrating impact on other industries.
Only 22% of those polled by Altus are expecting major disruptive change from process automation, heralded by many observers as a potentially significant cost-saving advancement. Fully 56% anticipate little to no impact from this technology.
Read more: Shifting policies, consumer expectations propelling fintech investment
As for augmented/virtual reality, a mere 20% of development industry players are expecting major changes brought about by this tool, while nearly half (45%) see little to no impact.
Real estate executives are least optimistic about 3D printing, with only 13% predicting major changes from the adoption of this technology, and 65% expecting little to no impact.
More established technologies inspire greater confidence in their disruptive capability, the study found. In particular, smart building technologies are seen as the most influential in the development industry, with 49% of respondents anticipating major changes, and 42% expecting significant impacts upon processes and efficiencies.