Dale Bilton is an open book; unless, of course, you ask him how to fund what may be the industry's most difficult mortgage types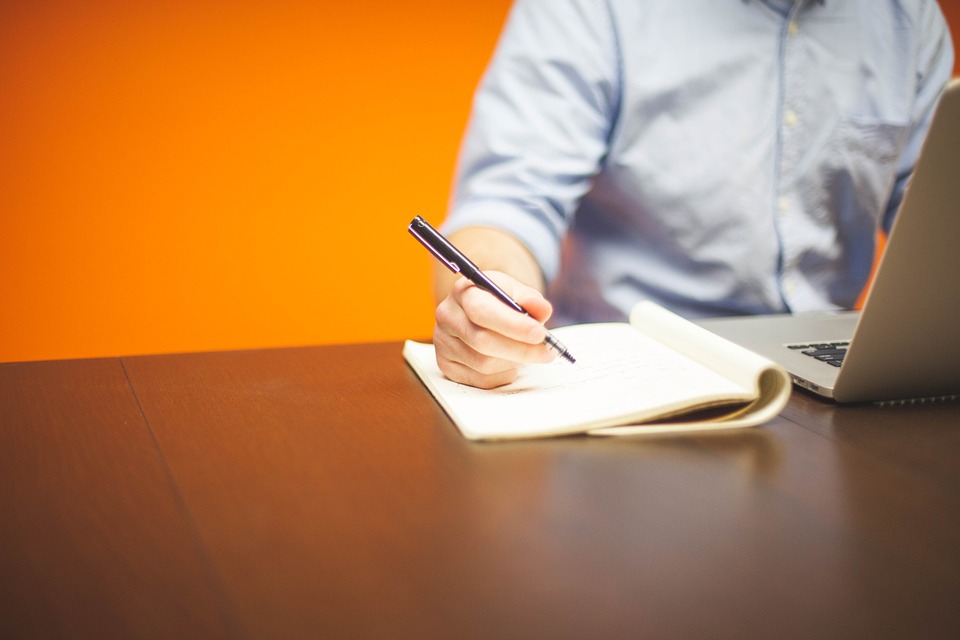 Dale Bilton
is an open book; unless, of course, you ask him how to fund what may be the industry's most difficult mortgage types.
Late last year I met with the commercial broker legend for lunch in downtown Toronto. He's got a treasure trove of unique
mortgage stories
, but it was one offhand remark that has stuck with me since.
"How do you finance a quarry – most people can't figure it out," Bilton said at the time. "How do you finance a hole in the ground?"
I asked him to share the secret.
"I'm not going to tell you. But when someone knows how to finance a quarry, you know he's special."
When speaking for this short story, I asked once again, if he'd dish the dirt, as it were.
Unsurprisingly, Bilton was as mum as ever.
"I'm still not going to tell you. If you join my team I'll tell you," Bilton said. "Recently I had a couple quarries and it's a different language. It's very specialized; it's very rare and we'll leave it at that."
Perhaps it's that secrecy that has helped him become one of the industry's leading commercial players over the past 20 years.
He does an average of 40 deals a year, with an average mortgage size of $500,000-$2 million.
Like most, Dale Bilton got his start on the banking side before transitioning to the broker industry.
"I was a commercial banker for over 20 years as well," Bilton said. "I managed a main branch of CIBC and dealt with 40 employees plus supervising the entire commercial and residential mortgage division."
He honed his craft originally as a residential mortgage broker, before hiring a team to handle that side so he could focus on commercial. And he's been at it ever since, funding one interesting deal after another.
"A deal was referred to me for a dairy farmer. The bank demanded payment because he was out of covenant; he was making payments but the ratios were out of covenant. I was raised on a dairy farm and I love working with anything to do with farming," Bilton said. "The farmer wanted to meet me before giving me his information. Farmers have their own style; they're old fashioned. He came to meet me with his wife to see if they wanted to work with me."
Of course, Bilton won them over and got the deal done in a week; he still works with the client today.
When asked what the most rewarding aspect of working on the commercial side is, Bilton's response was unsurprising, given some of the files that have landed in his lap.
"Making an impossible deal happen."