Winnipeg makes it to the top as the region's likely best performer this spring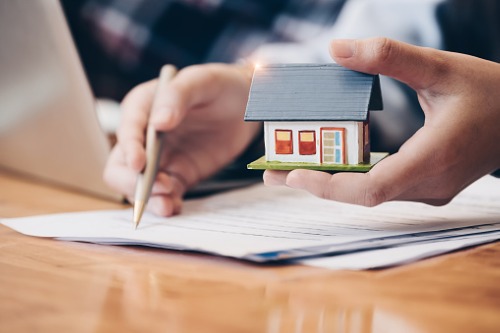 Prairie markets will exhibit diverging housing trends this coming spring season, according to a new analysis by Royal LePage.
Winnipeg benefited from considerable price growth in Q4 2019, a trend that is expected to hold strong for much of the new year. Annually, the aggregate home price in the market went up by 7.4% to $321,346 during the quarter.
The region's two-storey homes had a 10.2% year-over-year price growth to $353,536, while bungalows rose by 5.3% to $306,293. Winnipeg condo prices went up by 1.1% to $232,875.
"Sales are up across the detached home market, and sales of homes above $800,000 have been especially brisk," Royal LePage Prime Real Estate managing partner Michael Froese said. "While demand has been strong, there is ample inventory, providing buyers a choice and maintaining affordability."
Meanwhile, Regina had a noticeable 2.8% annual downturn to $314,937 during the fourth quarter. The 1.2% increase in the median price of two-storey homes (to $387,892) was not enough to offset the declines in the bungalow (down 4.6% year-over-year to $286,402) and condo (down a massive 15% to $200,261) segments.
"Resale two-storey homes were struggling to compete against new build homes in 2018 as builders reduced prices to encourage sales," Royal LePage Regina Realty managing partner Mike Duggleby explained. "Now that the oversupply of new build homes is under control, resale homes are beginning to regain some of those price concessions."
Nationally, housing prices increased by 2.2% year-over-year to $648,544 in the fourth quarter of 2019. Condos were the most in-demand asset class.
"We have successfully navigated the first significant national housing market correction since the Great Recession a decade ago," according to Phil Soper, president and CEO of Royal LePage.
"While the drop in the number of properties bought and sold during the 2018-19 downturn was large, the value of homes in Canada held up remarkably well, with only minor, single-digit declines in the areas of Ontario and B.C. that had experienced the most aggressive price inflation in recent years, and of course those regions still suffering from a downturn in the oil and gas sector."