Many Canadians say they will not be able to muster enough funds for the federal government's tax-free savings program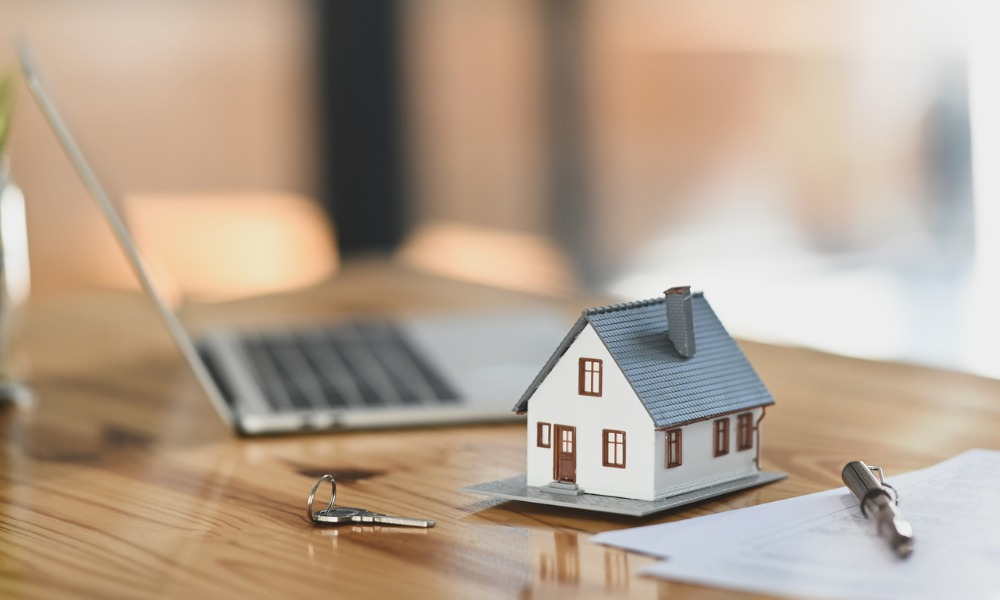 More than seven out of 10 Canadians (72.07%) who do not yet own a home, but want to eventually, think that the federal government's First Home Savings Account (FHSA) will have little to no positive impact on their ability to buy their first home, according to a poll by fintech Hardbacon.
The FHSA was announced as part of Budget 2022's commitments to improving the housing situation. Through this tax-free program, Canadians 18 to 40 years old are allowed to deposit $8,000 annually with a lifetime contribution of $40,000, helping them save for the down payment on their first home.
Of the 88.6% of respondents who said that they want to enter into homeownership, 70% want to use the FHSA. However, of the 30% who do not plan to use the FHSA, 54% said that this is because they do not understand the advantages of the program, while the other 46% said that they won't have sufficient funds to save to contribute.
Read more: NDP leader pledges aid for first-time buyers and boost for housing supply
"The FHSA is a tax-free savings account, but it doesn't mean that it actually makes saving for a down payment any easier, especially in hotter real estate markets. What the survey found is that the most effective source of a down payment is the Bank of Mom and Dad. Still, not everyone is that fortunate," said Hardbacon's Stefani Balinsky.
Nearly 83% of respondents do not expect any financial assistance from family when it comes to their first home purchase. Of this segment, 32.8% will be cutting down on their expenses so that they can put money into their FHSA in 2023, while 16.8% will reduce their RRSP contributions, 12.8% will reduce their TFSA deposit, and 9.6% will draw funds from their TFSA.