It's the hottest – and most hotly debated – topic concerning Canadian real estate, and now it's time for brokers to have their say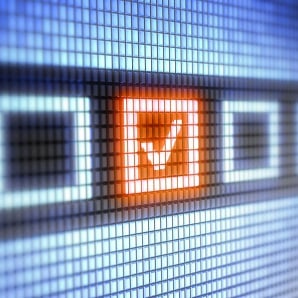 It's the hottest – and most hotly debated – topic concerning Canadian real estate, and now it's time for brokers to have their say
Click here to take our poll
.
Many have been critical of the new tax, which took effect August 2, and requires all foreign buyers in Vancouver to front an additional 15% sales tax.
Others, however, have argued in favour of the tax, believing it's an effective method to cool that red hot market.
And now we want to know what the broker industry at large feels about it.
Real estate agents recently took part in a similar poll on our sister publication, Real Estate Professional.
All told, more than 300 industry players took part.
The slight majority – 47% -- said it's a good thing. The prevailing sentiment among those is that foreigners are inflating Vancouver's real estate market, and that this barrier will likely help cool the market, and make it easier for citizens – many of whom have been priced out -- to get into the housing market.
However, 44% of respondents said it's a bad thing.
But don't let those results sway your opinion.
Have your say today
.
Arguments against the tax range from the view that it unfairly targets those without a Canadian address or citizenship who want to call Canada home.
Others argue the tax unfairly penalizes foreign buyers who purchased prior – and close after -- the implementation date; even if those homes were pre-bought years ago.