Only a minority of potential voters will be buying homes over the next year, survey says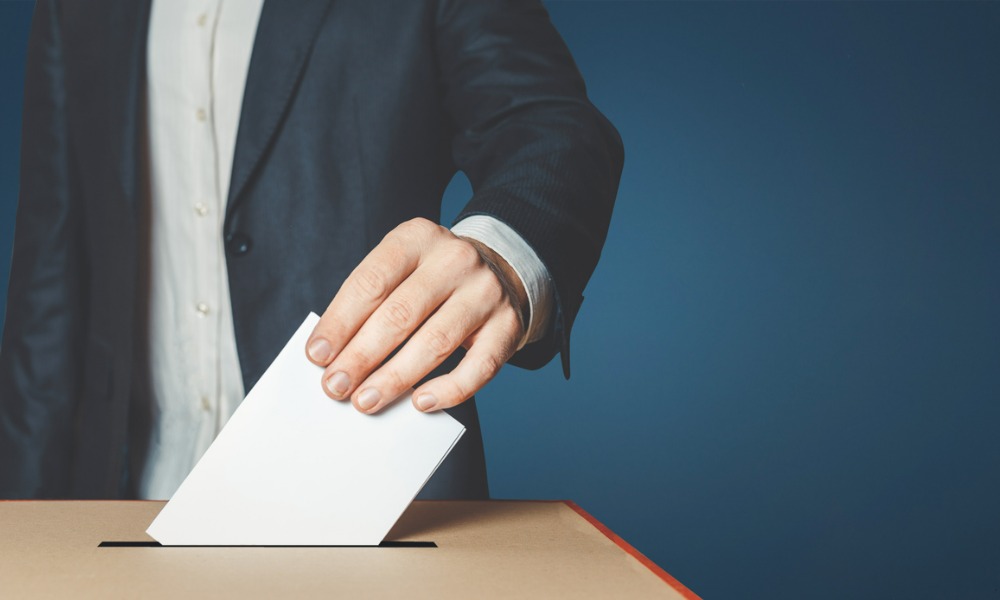 Housing affordability pledges by the major political parties are unlikely to sway Canadians' impending voting and purchase decisions, according to research by Environics Analytics.
This is largely because only 6.7% of Canada's approximately 15 million households have indicated plans to buy homes over the next year, said Rupen Seoni, senior vice president and practice leader at Environics Analytics.
"So if you're not considering getting in the real estate market, or you don't want to get in the real estate market, the housing policies are maybe not going to be as relevant to you, or not going to motivate your vote as much," Seoni said in an interview with CTV News.
Read more: UBC professor: Political parties' housing strategies are woefully inadequate
Seoni said that election promises on housing affordability are particularly appealing to three major groups: those residing in prosperous BC, Alberta, and Ontario suburbs; young and well-educated people residing in Quebec's central neighbourhoods; and young, highly educated singles in larger English Canada urban areas.
"The populations that are likely to be in the market, they reflect where housing markets, for the most part, are hot," Seoni said. "You've got a combination of young people, and you've got … families, younger to mature and families, that are probably trying to upsize their homes."