Speculation and short-term rentals are largely to blame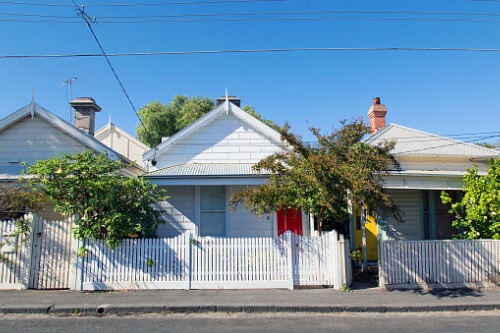 As much as 1.34 million homes across Canada lie empty or merely hold temporary occupants, according to a report by Point2 Homes.
The figure, which covered the most recently available data from 2016, accounted for 8.7% of the market. The share was noticeably larger than the 8.4% proportion seen a decade prior, and was far larger than the 2.8% peak registered in the U.S. market during the same time frame.
Aside from the usual suspects of "foreign buyers jacking up prices and unaffordability taking over major cities," the report also noted that "investor speculation and short-term rentals are the main culprits behind high vacancy rates in places like Toronto and Vancouver."
Toronto accounted for 66,000 of those empty homes, while Montreal had 64,000. Markets with more than 20,000 unoccupied dwellings include Calgary, Ottawa, and Edmonton.
And while Vancouver had a relatively restrained 25,000 vacant houses, it had the largest empty-to-occupied ratio across Canada, at 8.2% of the market's homes.
"Vancouver has been in this crisis for over a decade," former mayor Gregor Robertson told Point2 Homes.
"We had ramped up our rental housing supply, [and] focused on supportive housing for our most vulnerable population, but the pressure in the real estate market continued to escalate dramatically. The influx of foreign capital wasn't well regulated by our federal government. The result was untethered speculation, jacked-up prices and flipping in the local real estate market."