Ron Swift, CEO of Radius Financial, highlights the importance of streamlined processes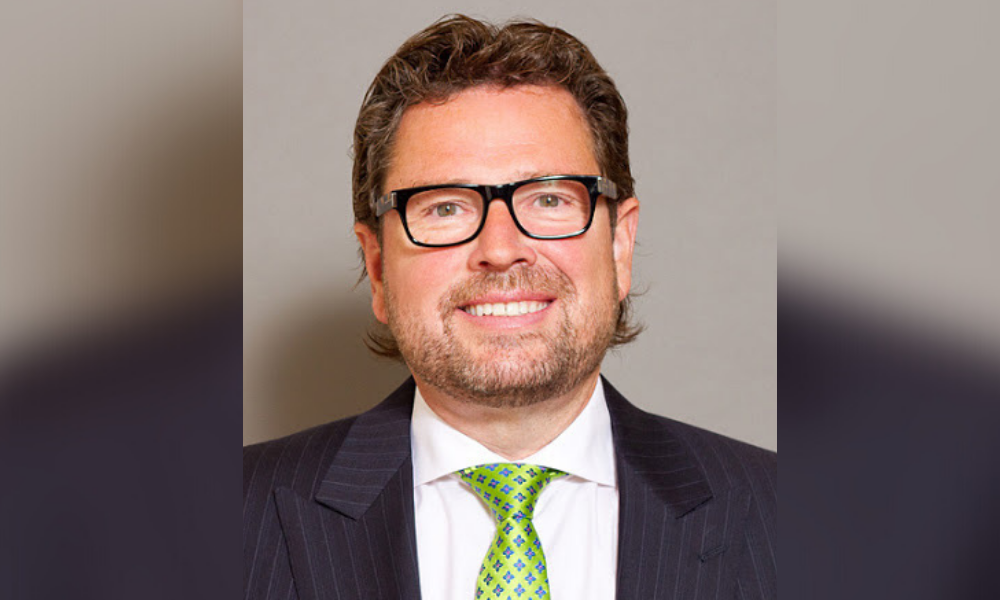 Radius Financial is known for a diverse range of mortgage products for various client profiles, and its achievement in this space has led to several awards from Canadian Mortgage Professional's Brokers on Lenders showcase in 2021. Ron Swift, the company's CEO, recently spoke to CMP about the features that make Radius Financial's products and services stand out from the competition. He emphasized reliability and consistency as key elements of customer service, tied to the focus on addressing brokers' needs. He said the company's priority is ensuring that customers benefit from the fastest turnaround times and the most reasonable rates.
Swift expressed a tested formula behind the company's high-quality service: "We always think of people. [If] I've had a good experience somewhere, it's usually because of the service levels provided by an individual. We're still a people business, [so] we've hired very good people to help out. But when you have the people, you have to have processes that allow for a flow of information and the interactions that brokers are looking for."
To improve its business processes, Radius Financial changed its requirements for clients' income documentation by requiring brokers to provide the necessary information upfront instead of going through several steps in the conventional validation procedure. Underwriters have been empowered to review all the required documents and make upfront decisions on deals. This simpler approach reduces bottlenecks, cuts the turnaround time, and facilitates mortgage applications for all parties involved.
Acknowledging the role of the broker channel, Swift said it is the lifeblood of the company's business.
"We don't deal with anybody else except brokers. You know, that is our only source of the originations that we have, so dealing with mortgage brokers is critical. My partners, executive team and staff, this is what we are about … We try and go out there every day and prove that to our customers."
Amid the challenges of dealing with consumers in a dynamic market, brokers deliver a huge value to the Canadian mortgage ecosystem by ensuring that guidelines and policies are met, Swift noted. These efforts contribute to the seamless process that Radius Financial promises to its client base.