This is despite above-average sales volumes and a significant upward spike in home prices last month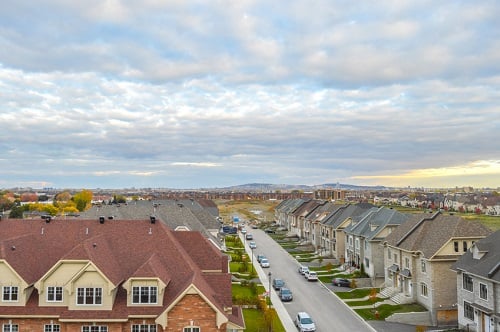 Ottawa's booming housing market remains in "balanced" territory, despite above-average sales activity and an 8.2% growth in home prices last month.
This according to the head of the Ottawa Real Estate Board, who noted that the market is gradually approaching a desirable equilibrium.
"The Ottawa market is showing signs of stabilizing after the record-setting spring and summer," OREB president Rick Eisert said in a statement, as quoted by the Ottawa Business Journal. "The average increase in sale price has not skyrocketed, but rather has increased gradually."
However, Eisert emphasized that Ottawa is "trending toward a sellers' market" and noted that properties continue to sell much faster compared to the same period last year.
OREB members completed 1,387 residential sale transactions last month, an increase of 1.6% over September 2016. The five-year average for September is 1,250.
Sales numbers through the first nine months of the year surged 10%, up to 13,874 properties. Activity in the condo segment drove much of this upward movement.
"We are seeing no slowdown in the condo market. Sales have been increasing in this property class since February, with the average increase per month coming in at 25.5%," Eisert said. "The boost in condo sales has impacted our year-to-date unit sale figures and is putting us on track for a strong year-end finish."
Related stories:
Multiple cities west of Ottawa experiencing homes sales slowdown