Proposals might compel more and more Canadians to go for less stable options such as variable-rate mortgages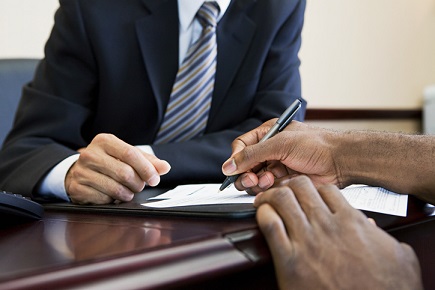 Further changes to mortgage rules proposed by the Office of the Superintendent of Financial Institutions will extend mortgage stress tests to uninsured loans, which might force some Canadians to go for more volatile options such as variable-rate mortgages.
The OSFI's proposal would compel consumers to qualify for loans based on the rate on their contract plus 200 basis points, a move that might lead some people into shorter-term loans with lower rates.
"It could be one of the unintended consequences," CIBC World Markets Inc. deputy chief economist Benjamin Tal told the
Financial Post
.
Tal added, however, that the OSFI will modify its proposal, taking into account how the regulatory regime is actually discouraging consumers from locking in their rates.
Urban Development Institute (Pacific Region) president and CEO Anne McMullin agreed, saying that the proposed changes are unnecessary, excessive, and "in many respects, counterproductive to growing our economy and improving housing affordability."
McMullin warned that first-time buyers such as young families will suffer the most should the changes push through, as more and more members of this demographic will be priced out of the already ruinously expensive Canadian housing sector. The UDI executive also stressed the need for the government to focus on improving housing supply to successfully address the problem of steady price growth.
RateSpy.com founder Rob McLister stated that the potential impact of the OSFI proposals can be determined upon examination of the current yield curve, which shows longer term rates are still much higher. For instance, with the prime rate now 3.2 per cent and the average discount on a five-year variable rate mortgage around 65 basis points, consumers would have to qualify based on a rate of 2.55 per cent plus 200 basis points or 4.55 per cent.
"Generally, the variable will be cheaper. Maybe the one-year or two years (even more so). We have people who can't qualify because of 10 basis points. I think it will force at least 10 per cent of uninsured borrowers to look at shorter-term rates that have more risk," McLister explained.
Related stories:
Poll: Is OSFI unfairly targeting non-banks and the broker industry?
Industry association pens letter to OSFI