A major economic slump could lead to over $17B in losses for major Canadian banks and mortgage insurers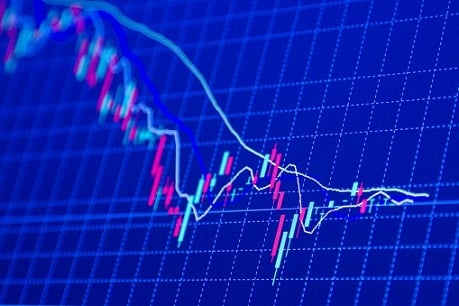 In a statement on Monday (November 28), the Canadian banking regulator warned that the mortgage industry still faces a substantial risk of being blindsided by interest rate hikes or property price crashes.
"A pronounced or prolonged economic downturn could well involve a meaningful housing price correction. This could translate into significant losses for lenders and insurers," Jeremy Rudin of the Office of the Superintendent of Financial Institutions said, as quoted by the
Financial Post
.
Earlier this year, Moody's Investors Service cautioned that a U.S.-style housing meltdown involving home price declines of as much as 35 per cent could lead to combined losses of more than $17 billion for the Canadian banks and mortgage insurers.
Lenders supervised by OSFI hold nearly 80 per cent of mortgages in Canada.
"Given the risks and vulnerabilities arising from the current environment, sound underwriting is now more important than ever," Rudin stated.
The OSFI superintendent noted that lenders can avoid the direst consequences of such a slump by maintaining strong mortgage underwriting standards.
"When house prices have been rising for several years and interest rates have remained at all-time lows, complacency can set in," Rudin said. "The recent uptick in mortgage interest rates should serve as a reminder that low rates are not a given, especially over longer periods of time."
Rudin added that the practice of cautious lending must draw lessons from the 2008 financial crisis by addressing the gaps left by the lenders that are not covered by the OSFI and by keeping up strict standards for institutions that fall within the regulatory framework. In particular, reliable mortgage underwriting should be grounded on verifiable information about the borrower as well as the property considered for purchase.
In the next few weeks, the OSFI is set to implement new capital requirements for mortgage insurers as was done for the largest banks.
"In both cases, our intention is that capital requirements remain risk-sensitive and properly account for situations where future property values are less certain," Rudin said.
Related stories:
Financial watchdog warns lenders of the dangers of 'complacency'