Among the changes that OREA CEO Tim Hudak is pushing for include stiffer fines and greater powers for the provincial real estate regulatory body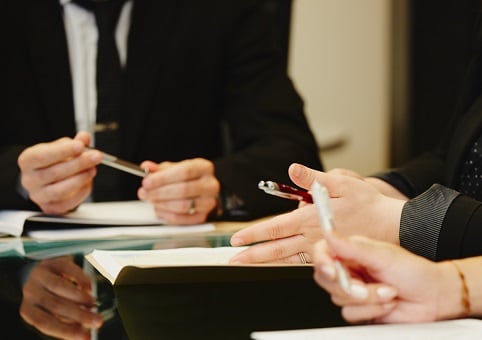 After the release of a damning exposé by
CBC Marketplace
, the head of the Ontario Real Estate Association argued that the time is ripe for improvements in the Real Estate and Business Brokers Act, which has been in effect since 2002.
OREA CEO Tim Hudak noted that the REBBA, which governs the real estate industry in the province, needs to become more "nimble" in response to the growing frequency of fraud.
"I think we can modernize that act and I've set up a meeting with [Ontario's minister of government and consumer services] to do exactly that," Hudak told
CBC News
.
The priority should be discouraging agents from engaging in unscrupulous practices by imposing severe punishments, the OREA CEO said.
Among the changes that Hudak is looking at include provisions for higher fines, along with expanded investigative and enforcement powers for RECO, the province's main regulatory body governing agents. At present, the maximum fine is set at $25,000, a figure that Hudak said should be at least twice as large.
The comments came in the wake of the
CBC Marketplace
inquiry, which revealed agents assuring undercover investigators (equipped with hidden cameras) that they would hold the advantage in bidding wars should the investigators work with the agents.
"That kind of behaviour can't be tolerated. If there are people who are breaking the clear rules that exist or violating the realtors' codes of ethics, they're on their own," Hudak said.
"We're not talking about an ordinary exchange, this is the biggest purchase you're going to make in your life, this has a highly emotional value to all of us. This is where we raise our families."
Related Stories:
Stiffer penalties can deter double-ending - B.C. advisory group
Suspended broker slapped with fraud suits