Nanos reports Canadians' attitudes are improving from the all-time lows seen in April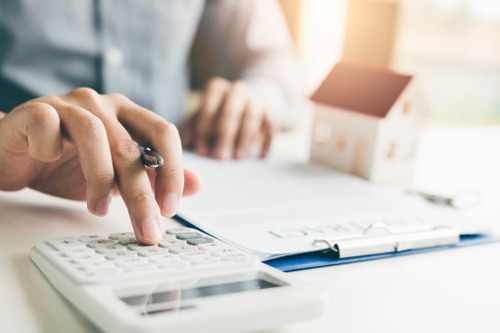 Canadians are slowly becoming more optimistic about the housing market as pandemic-induced restrictions are lifted, with the Bloomberg-Nanos Canadian Confidence Index going up for the seventh consecutive week.
As of last week, the index stood at 42.86, exhibiting continuous recovery from record-low readings in April.
"Although consumer confidence remains net negative, there are emerging signs in the data of a potential confidence recovery," said Nik Nanos, chief data scientist at Nanos Research. "Perceptions on the future strength of the Canadian economy has improved seven points compared to four weeks ago."
Around 42% of survey respondents are expecting home prices to decline in the next six months – a marked improvement from the 49% four weeks ago.
Nanos said that sentiments towards employment have returned to roughly pre-pandemic levels, with 64.2% of Canadians expressing confidence about their current job security.
Pessimism continues to dominate public outlook on the economy, however: As much as 62% of respondents are bracing for Canada's weaker economic performance over the next six months. Only 20.2% are expecting a stronger economy in that timeframe.