The provincial government is seemingly unable to prevent this extraordinary progression, experts say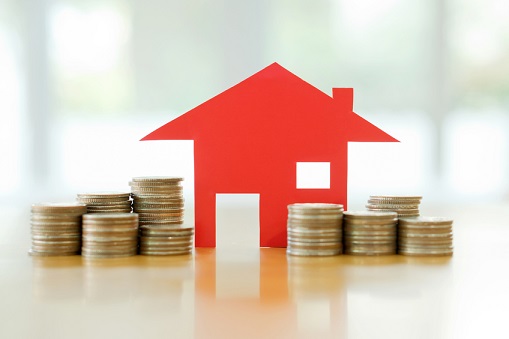 Over the past year, the average price of homes in Ontario has swelled by more than $88,000, translating to a growth rate of around $2,000 every 8 or 9 days.
In this light, the Ontario government's recent step to double the land transfer tax refund for first-time buyers from $2,000 to $4,000 would appear impotent, according to BMO chief economist Douglas Porter.
"The new subsidy will be gobbled up by underlying home price inflation in little more than a week," Porter said, as quoted by
The Globe and Mail
.
"We wouldn't want to call this type of measure futile, but it seems to be roughly the equivalent of trying to stop a charging elephant with a pop gun."
Porter added that the subsidy, while tiny, might also have a potentially undesirable effect of "further fuelling an already piping hot market."
Such provincial-level measures along with the Liberal government's recent revisions to federal mortgage rules have done little to stem the tide of greater housing prices in Ontario.
"The policy response to this extreme strength has been a tad bewildering, to be frank," Porter said. "Since the tightening steps taken first by B.C. and then by Ottawa, it appears that the tide is rushing out again."
The Canadian real estate segment has cause for greater concern in light of potential interest rate hikes following Donald Trump's victory in the U.S. presidential polls. Toronto-Dominion Bank economist Diana Petramala warned that the five-year Government of Canada bond yield has increased by 30 basis points since the elections.
"While most markets remain balanced and are likely well positioned to absorb marginally higher interest rates, risks have substantially shifted from Vancouver to Toronto in recent months where home prices rose 21 per cent year-over-year in October – the highest pace of growth since the late 1980s."
Related Stories:
Low down payments might be introducing more risk - CMHC
Stark differences at a glance: Toronto and Vancouver