Toronto market bounces back from its relatively lethargic summer sales numbers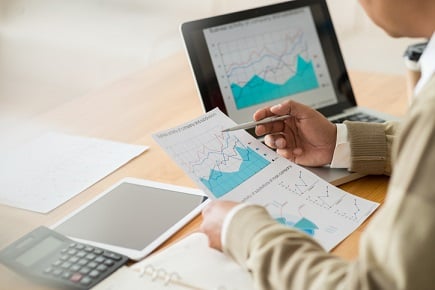 A renewed boost of consumer confidence will make itself apparent in the increased stability of Ontario's residential real estate market, a few months after the introduction of the province's Fair Housing Plan.
The uncertainty that characterized the market earlier this year has now all but waned, RBC senior economist Robert Hogue told
CBC News
.
Toronto real estate agent Neil Riach agreed, stating that the "market is coming back quite nicely."
"Buyers are realizing that the market has not — the bottom has not fallen out of it — and they're back in it," Riach said.
Introduced in April, the 16-point plan—intended to moderate the sharp growth in the province's home prices—included a 15% tax on foreign buyers, along with rent controls and a review of realtor practices.
"Between April and July we saw a significant correction in home resale activity in the GTA and that followed the introduction of Ontario's fair housing plan," Hogue said. "Clearly the market was overheated … It had become quite vulnerable to any sort of shock."
Another upcoming factor that will affect the Toronto market is the OSFI's latest batch of mortgage rule revisions, scheduled to take effect on January 1, 2018.
The tighter stress test could have a short-term "cooling effect" on buyers, Hogue said. However, there's a measure of relief in the fact that the new rules won't come as a "large shock" on the GTA market.
Riach added that while many buyers will rush to purchase properties before then, the impact will be negligible after January.
"Long-term, I think that people will just adjust," he said. "The reality is that it will affect a small number of people, but it's not going to, in any way, damage the market."
Related stories:
Stress tests are bad news for non-prime lenders – RBC
Stress test to impact 'move-up' home buyers the most