Requests outlined in submission to finance minister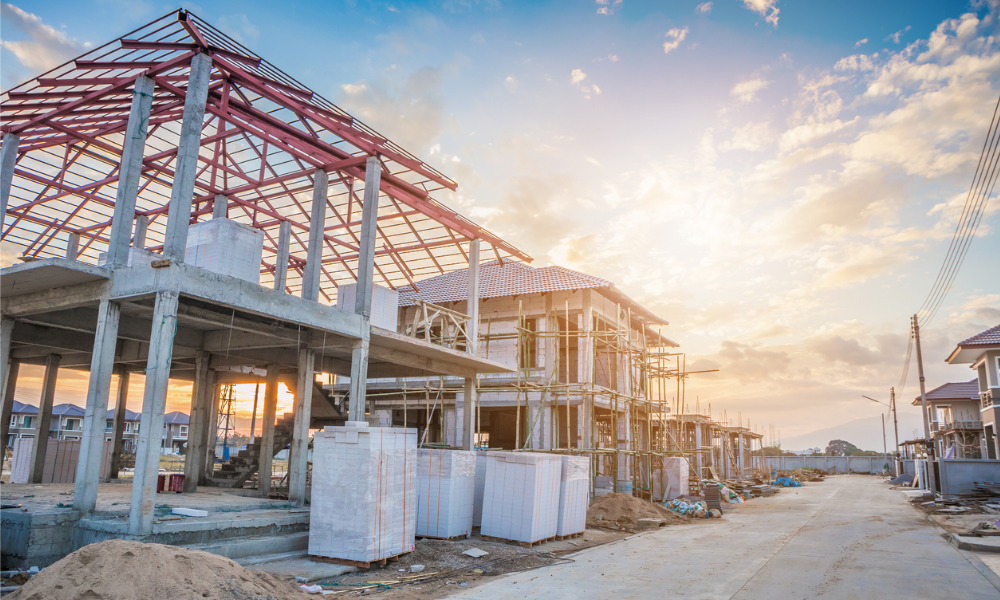 The Residential Construction Council of Ontario (RESCON) has called for the provincial government to streamline the development approvals process, increase access to skilled trades, and regulate independent technical construction standards implemented by municipalities.
The requests were made through a budget submission made to finance minister Peter Bethlenfalvy, in which the council maintained that further action from the government would be necessary to address Ontario's existing housing supply issues.
"The government has taken a number of legislative steps to help tackle the housing affordability and supply crisis and we are grateful for that, but many challenges still remain that must be addressed," said RESCON president Richard Lyall. "While there are no instant solutions to these issues, we must start by taking action to streamline the system to enable the build of new housing."
In the budget submission, RESCON asked that the government support the One Ontario electronic development approval platform to speed up the permitting process. The Canada Mortgage and Housing Corporation is providing funds for a pilot launch in Simcoe County, and the council requested that the government match this funding so that the project can be implemented in other regions.
The submission also called for greater support for apprenticeship and training programs. RESCON specifically asked for amendments in the Ontario Immigrant Nominee Program that would make it easier for immigrants with specialized skills to come to Ontario.
Finally, RESCON outlined the need for greater provincial oversight of technical building requirements, referring to how some municipalities have imposed their own unique rules and are not conforming to the harmonized requirements of Ontario and national building codes.
"These are key issues that need to be addressed in order to meet the increasing demand for housing in Ontario," said Lyall. "Ontario is in dire need of housing, yet we have the lowest supply among G7 countries. We also need to attract more workers to our industry as nearly one quarter of the construction workforce in the GTA is set to retire by 2030. Thousands more workers will be needed, so we must bring in more immigrants with the skills necessary to build housing and infrastructure."