New bill to focus on accelerating housing development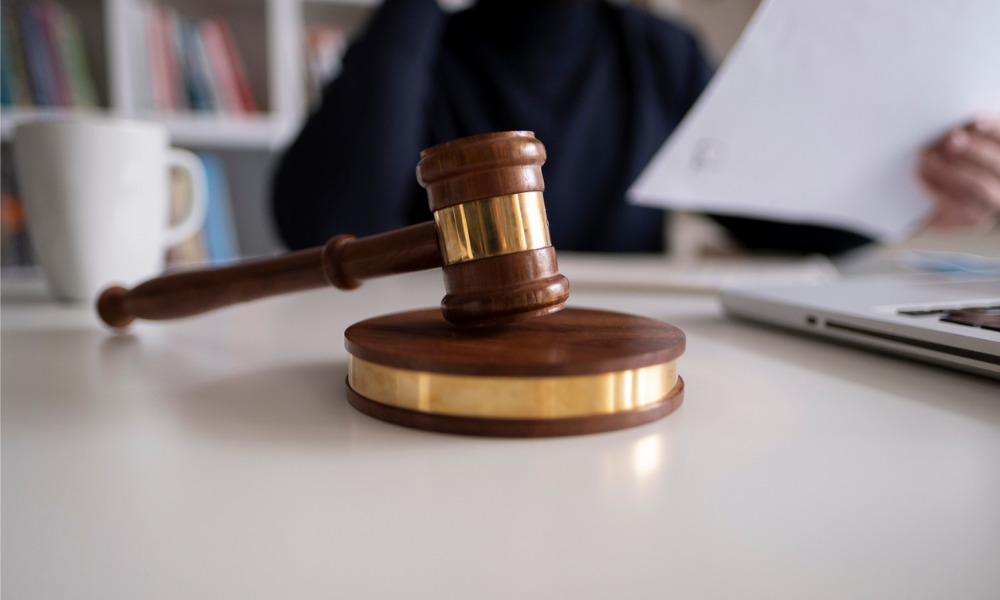 Amid a hail of criticism from municipalities and conservation advocates, Ontario passed the housing-oriented Bill 23 on November 28 in a bid to accelerate development timelines.
The More Homes Built Faster Act of 2022 aims to address the province's "severe" housing crisis by cutting through the red tape involved in the development process, according to Municipal Affairs and Housing Minister Steve Clark.
"If we are truly going to build affordable housing in this province, if all the mayors and councillors who said during their municipal election they want to [incentivize] more housing opportunity in their communities, this is a way that the government has very clearly said we wanted to investigate," Clark said.
Read more: Ontario housing bill could short municipalities by $5bn, says AMO
However, critics have warned that the legislation will instead spur higher property taxes and curtail environmental safeguards.
Ontario for All expressed scepticism towards the bill's definition of "affordable" housing.
"By setting the definition of affordability for homeownership at 80% of the market rate, units that would have sold for a million dollars are now considered affordable and exempted from development charges if they sell for $800,000," said Sean Meagher, coordinator at Ontario for All. "Eight-hundred-thousand-dollar ($800,000) homes are not affordable homes."
Conservation Ontario took issue with the weaker protection for people and properties.
"The planning process is insufficient to ensure natural hazard concerns are addressed through design and construction alone," the group said. "This places additional pressure, responsibility and liability on municipalities that could result, for example, in building permits being issued in error."
One of the most contentious provisions of Bill 23 was the opening of Greenbelt land for housing, despite officials' previous assurances to the contrary.
Some developers' decision to purchase supposedly undevelopable land in early November also raised eyebrows.
Marit Stiles of the Opposition NDP has requested an investigation by the auditor general.
"I think where there's a whole lot of smoke, somebody better be looking for the fire," Stiles said.