The number of insolvent Ontarians using this product has tripled from 2011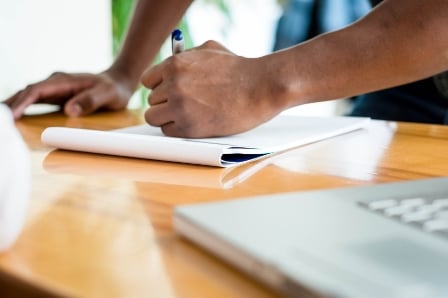 Among Ontario's most used loan products, payday loans represented an increasing share of the province's insolvent borrowers, according to trustee firm Hoyes, Michalos & Associates Inc.
Approximately 37% of insolvencies in Ontario last year can be attributed to this loan type, significantly above the 32% proportion in 2017.
The number of insolvent Ontarians using payday loans has also tripled from 2011.
"Regulatory changes to lower the cost of payday loans and lengthen the period of repayment are not working for heavily indebted borrowers who feel they have no other option but to turn to a payday loan," co-founder Ted Michalos said, as quoted by BNN Bloomberg. "And the industry itself has just adapted, trapping these consumers into taking out more and even bigger loans, adding to their overall financial problems."
"The problem is payday loans have changed," co-founder Doug Hoyes added. "Payday lenders have gone online, making access easier and quicker."
The Hoyes, Michalos & Associates report estimated that on average, an insolvent payday loan borrower in Ontario owes $5,174 in payday loans across an average of 3.9 different loans.
Moreover, the average size of a payday loan has increased by 19% annually in 2018, up to $1,311. Most troubling was the proportion of payday loans valued at $2,500 and greater, massively growing from below 1% in 2011 to 15% last year.
This is on top of an already dangerous debt load that has left many Canadians veering dangerously close towards insolvency, after a series of interest rate increases from mid-2017 onwards.
Latest figures from the Bank of Canada indicated that the average household's debt for every dollar of its income is now at more than $1.70.
BoC Governor Stephen Poloz assured late last week that while interest rates need to move up to a neutral range over time, the bank will not rush in resuming its fiscal tightening.
"Given these elevated levels of debt, raising rates will have more of an impact on the overall economy than in the past," Poloz told Reuters.