Housing represented more than a quarter of Ontario's economic growth last year, according to the Fraser Institute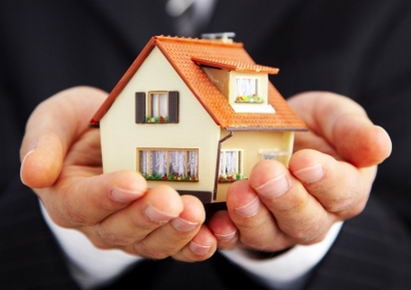 Toronto's thriving housing market is offsetting the significantly lower volume of business investment in Ontario this year, according to independent think-tank Fraser Institute.
In its
latest report on the state of Ontario's economy
, the Institute announced that housing (both homebuilding costs and purchase prices) accounted for 29 per cent of the province's economic growth in 2016.
The study warned that this dependence on the temperamental real estate segment is "leaving the province especially vulnerable if the market slows."
"[Toronto housing] is the one leg propping up Ontario's otherwise weak and vulnerable economy, making the spectre of a possible housing bubble burst or even just a slowdown all the more worrying," according to Philip Cross, former chief economic analyst for Statistics Canada and author of the Fraser Institute report titled "Ontario's One Cylinder Economy: Housing in Toronto and Weak Business Investment".
"The entire provincial economy is so reliant on Toronto's housing market for growth, that a cooling off -- or worse, a burst -- would be felt across Ontario, not just in the GTA," Cross added.
In Q1 2017 alone, housing starts in Ontario reached more than 85,000, the highest level on record going back to 1990. Over 60 per cent of these new homes were in the GTA.
These developments came in the wake of tepid business investment in Ontario: Firms are planning to invest only $50.9 billion in the province in 2017, less than the pre-recession peak of $53.8 billion in 2008.
"This is particularly true in manufacturing -- still the third largest employer in the province -- where firms invested nearly $8.5 billion in 2007 compared to a planned $6.2 billion this year," the report stated.