Over 30,000 for-sale residential listings now accessible to millions of buyers across North America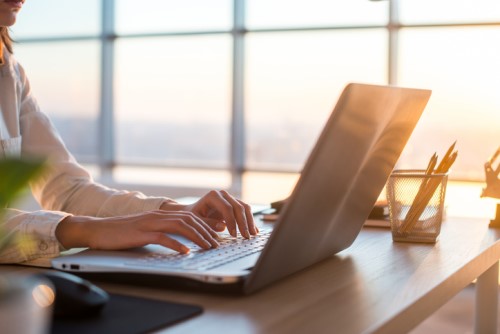 Online real estate listings catalogue Zillow has announced the formation of an alliance with RE/MAX Ultimate Realty Inc. in Toronto, which would pave for the latter's exposure to millions of more possible clients.
"RE/MAX Ultimate Realty is a forward-thinking, well-respected brokerage, and we are thrilled to drive exposure for their listings to Zillow's massive audience of home shoppers," Zillow Group chief industry development officer Errol Samuelson said.
The deal with RE/MAX marked the 4th leading Canadian firm with which Zillow has established commitments. Together, these firms account for more than 30,000 for-sale residential listings in Canada, a volume that will now be accessible to Zillow's roughly 186 million average monthly users across North America.
Read more: Scotiabank, BMO to address growing preference for online transactions
"We have a reputation of always staying focused on embracing technology that will assist our agent business partners and clients," RE/MAX Ultimate Realty Inc. owner and broker of record Tim Syrianos noted. "We are confident that partnering with Zillow will be an asset to our team and will only enhance the client experience."
Zillow continues to make significant strides in Canada. In early August, it completed its acquisition of Mortgage Lenders of America.
Offering mortgages will "streamline the process for people who buy a Zillow-owned home," Zillow president of media and marketplaces Greg Schwartz told Bloomberg.