This demographic tends to snap up homes in the hottest provincial markets, as well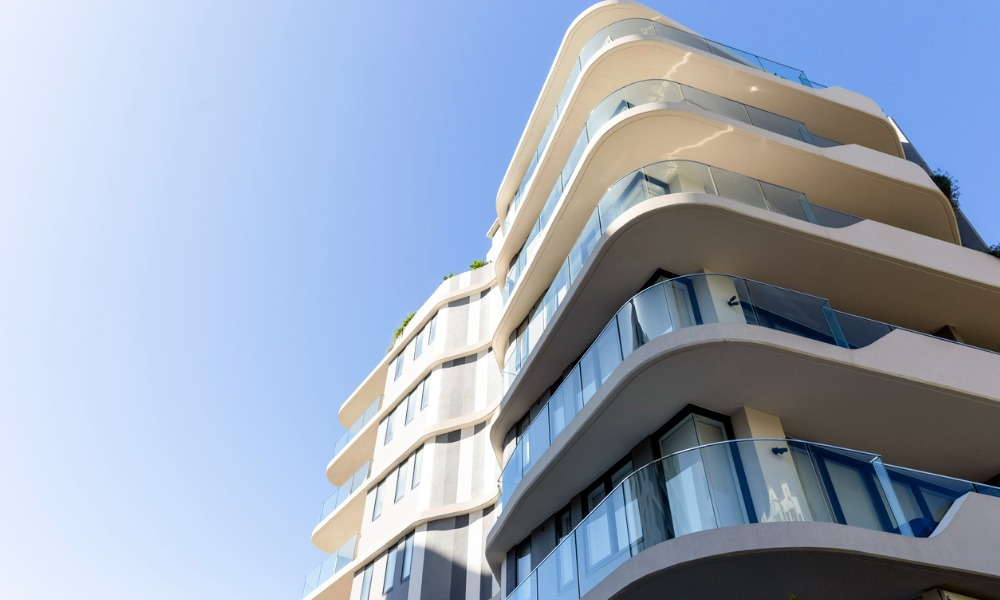 Approximately one in 10 recently built condos in Canada are held by foreign owners, according to the national statistics agency.
Ontario is a prime destination for foreign money, with 9.2% of its condos built from 2016 onwards being held by non-resident homeowners in 2020, Statistics Canada said. This outstripped the 8.3% level the year prior, a trend that real estate analysis portal Better Dwelling attributed to effective overseas marketing.
British Columbia is another attractive market for non-resident owners, who owned 13.4% of the province's recently constructed condos in 2020. Although this represented a decline from the 15.4% share during the year prior, this is still "significantly higher than non-resident transfer data from the province shows," Better Dwelling said.
Read more: Real estate and home renovations boom during pandemic – report
Foreign ownership also registered a strong presence in the Atlantic provinces, StatCan said.
"Non-residents had stakes in 7% of [Nova Scotia] condos in 2020 and scooped 11.1% of condos built after 2016," Better Dwelling said. "Non-residents [in New Brunswick] expressed greater interest in new construction. Non-residents owned 4.8% of condos in 2020 and 10.0% of those built after 2016."
Last month, Housing Minister Ahmed Hussen announced that the federal government is mulling stricter measures against flipping and foreign ownership of unoccupied homes to help bring prices down to more reasonable levels.
The government will review, and revise as necessary, the rules governing profits and down payments to discourage "excessive profits," Hussen said.
"The point is to reduce the speculative demand in the market and help cool these astronomical increases in prices," Hussen told The Canadian Press.