Innovative software solution aims to eliminate operational overheads and streamline workflows in the mortgage industry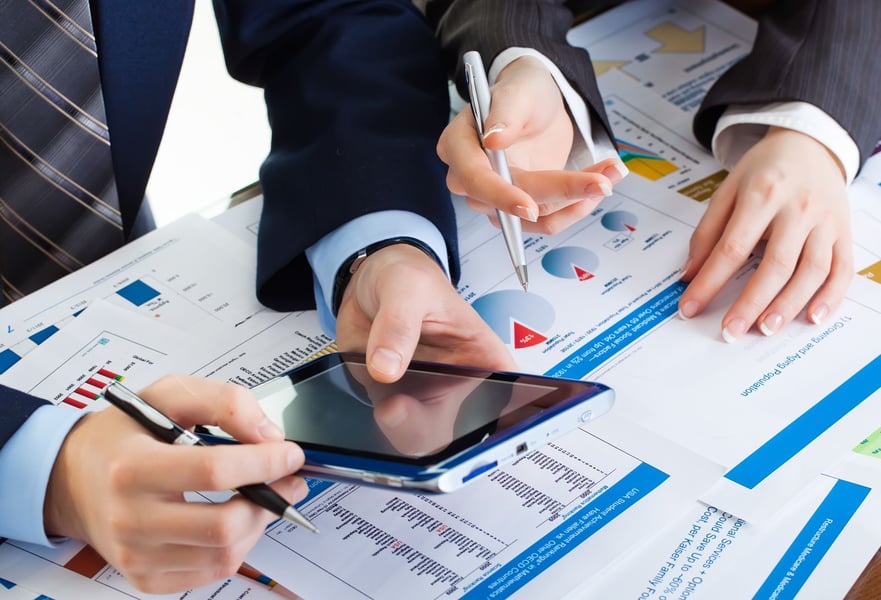 In a recent press release, Marlborough Stirling Canada announced that Magenta Capital Corporation (MCC) has become the first investor in the innovative Omiga LITE software as a service (SaaS) solution.

The platform, which is designed to eliminate "the burden of operational overheads and guarantees service levels for uptime and data management," will prove to be a potent addition to Magenta's operations, according to the news release.

"By using Omiga LITE, Magenta will benefit from the platform's enterprise grade application, incorporating standardized and bespoke business and risk rules using configuration which can be easily modified and maintained. Omiga LITE enforces audit controls and a disciplined approach to managing exception-based lending."

"Magenta will also be taking advantage of Omiga LITE's built-in Broker Portal – allowing their brokers access to the status and outstanding conditions on their deals in real time," the release added.

Magenta vice president of mortgage operations Denise Buckley noted that the platform represented an incredibly attractive add-on to the company.

"Our investment in the Omiga LITE platform is a powerful symbol of our ongoing commitment to being Canada's investment grade MIC and to providing superlative service to our mortgage broker partners," Buckley stated.

"Magenta knew exactly what they were looking for in an underwriting solution, and we are pleased that our LITE version of the Omiga product gives them a competitively priced 'out of the box' solution which can be configured to meet their specific needs," Marlborough Stirling Canada CEO Chris Pornaras said.