Apps for various services, including finance, are seeing sharply increased use among Canadian seniors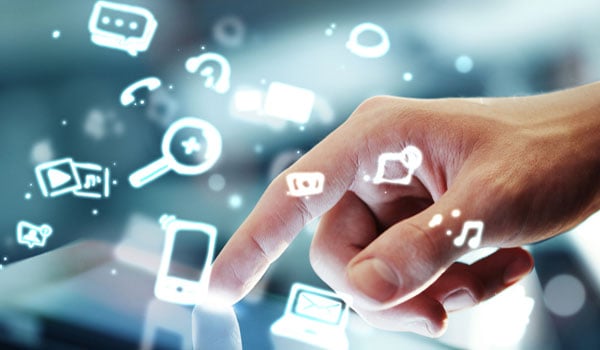 More and more Canadian seniors are making good use of the internet and vital components such as apps to access various services, according to a new analysis from
HomEquity
Bank.
In its recently released report titled (App)ropriate at any Age: Tech-savvy Seniors on the Rise in Canada, the bank revealed that its average client is approximately 72 years of age.
"Contrary to popular belief, online and digital usage among seniors is rapidly increasing," the report stated. "Previously, HomEquity Bank received almost all inquiries through a call centre. Now, 90 per cent come through our website – we predict this will only continue to grow."
"Boomers are more likely than other generations to own and consume content on tablets – we've seen this firsthand with 19 per cent of HomEquity Bank site-visits originating from tablets. 42 per cent of these site visits come from desktop users and 39 per cent are through mobile," the bank's report added.
HomEquity cited the growing popularity of other apps that fit seniors' needs as indicative of the trend. Among these are home-sharing service Airbnb (which monetizes seniors' extra home space), reading-list platform Goodreads (which give seniors plenty of outlets to spend their free time on), and reminder app Pillboxie (which helps seniors keep track of their medicine intake schedules).
Related stories:
Free apps for would-be home buyers
Retiree borrowing rate on the rise—report