Canadians might also be forced to pay more on their loans in the near future, industry observers caution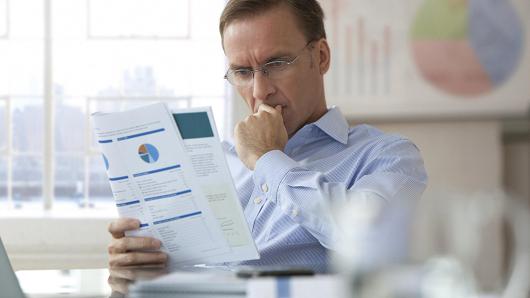 Last week's announcement of new federal rules governing Canadian mortgages would place the operation of non-bank lenders—which provide competitive balance in the industry—at major risk, according to observers.
CanWise Financial president and RateHub co-founder James Laird said that non-bank lenders perform the vital function of applying "third-party pressure on [financial institutions] so they can't set prices at whatever they choose.'"
"The non-bank lenders keep the banks honest," Laird told
The Canadian Press
.
Dominion Lending Centres
chief economist Sherry Cooper noted that the limitations on the types of mortgages eligible for insurance will lead to higher costs for Canadian consumers.
"I think there is still a lot of uncertainty out there, but I do think at that the end of the day, [the new rules] reduce competition," Cooper said.
"Less competition means there's less supply in the marketplace and as a result the price goes up a bit. How much, we don't know, and how big an impact this will be is still quite uncertain."
As part of the wide-reaching regulatory changes, effective November 30, stringent criteria that previously covered only high-ratio mortgages will also apply to portfolio insurance and "other discretionary low loan-to-value ratio mortgage insurance."
"The federal government is serious about its responsibilities, including making sure that our housing policy framework remains healthy, competitive and stable, protecting all Canadians and the economy from potential excess housing market volatility,"' Finance Minister Bill Morneau said in his October 3 announcement.
Related Stories:
New housing measures announced
New mortgage rules should have been introduced gradually - economist