The federal government's collaborative innovation program has entered its fourth round of funding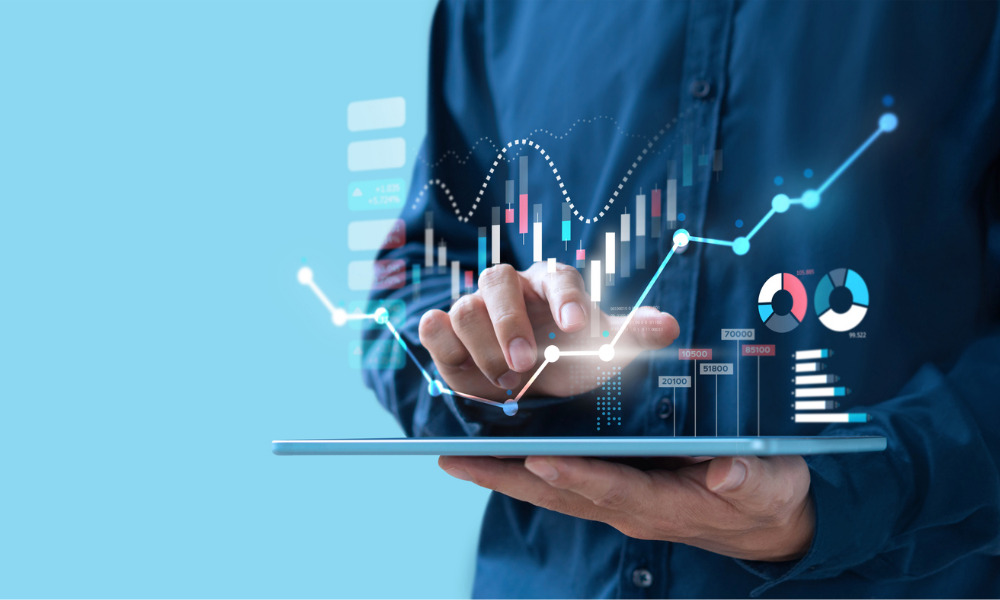 The federal government has announced the new recipients of the fourth round of funding from its National Housing Strategy's Solutions Labs program.
The initiative, which is the National Housing Strategy's bottom-up collaborative innovation program, aims to bring together diverse groups to solve complex housing problems for the government's consideration.
The collaborative work will aim to "help inform decision-making at all levels," according to the Canada Mortgage and Housing Corporation (CMHC), which added that "they aim to tackle complex societal challenges that require systems change and have not been solved using conventional methods."
Read more: CMHC announces winning solutions in round two of the Housing Supply Challenge
"They provide a safe space for diverse perspectives to come together, for assumptions to be questioned, and to create community-appropriate housing solutions," CMHC said.
The latest Solutions Labs round recommended the following individuals and organizations for funding:
Allison Annesley
Archangel Ventures
Brookfield Centre for Real Estate & Infrastructure
Canada FASD Research Network
Centre for Equality Rights in Accommodation
Green Violin Community Development Company Project #1
Green Violin Community Development Company Project #2
Hollyburn Family Services Society
MAP Centre for Urban Health Solutions
Stratégies
Rwandan Canadian Healing Centre (RCHC)
Saskatoon Housing Initiative Partnership
The Islamic Family and Social Services Association
The Shift
Women's National Housing & Homelessness Network
"To solve complex housing issues, we need people who know their communities to come to the table with their innovative ideas," said Ahmed Hussen, minister of housing and diversity and inclusion.
"We're supporting the empowerment of community-led organisations and individuals who will help us solve Canada's housing affordability challenges, while also deepening our ongoing understanding of any additional consequences housing affordability might have on Canadians."