Federal government launches next tranche of funding for solutions incubator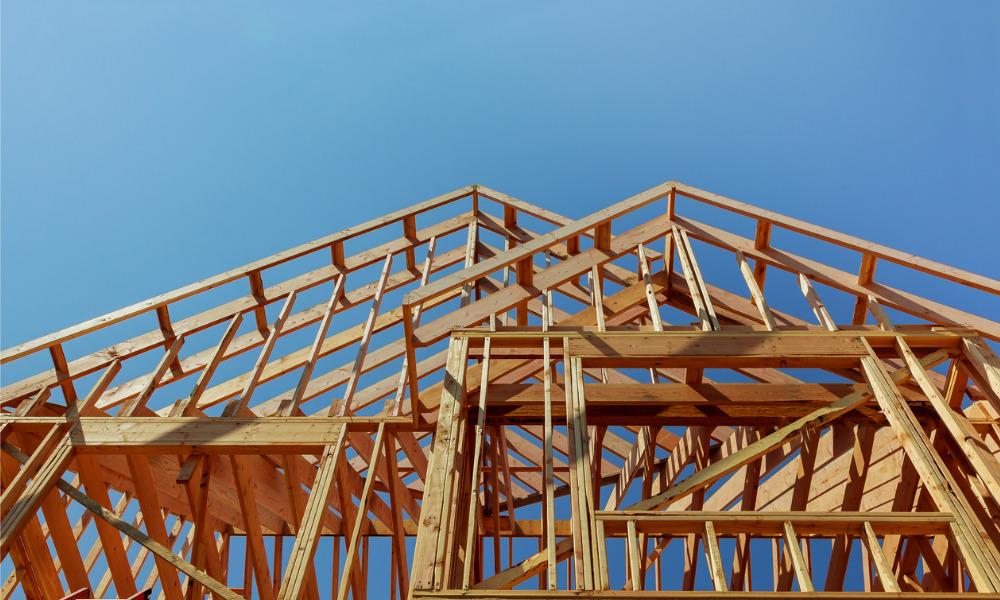 The federal government has announced $40 million in funding for the fourth round of the Housing Supply Challenge, dubbed "Building for the Future: Innovative Construction for Housing Affordability".
The round will be looking at potential solutions that will aim to address "barriers to innovation in construction, in an effort to increase housing supply that is affordable, climate compatible, and meets people's needs," according to the Canada Mortgage and Housing Corporation.
The focus will be on incubating, scaling, and replicating innovations in the field of housing construction.
Winning solutions will be adopted to allow "local stakeholders to identify and solve the unique housing construction challenges in their area," CMHC added. "'Building for the Future' is designed to encourage collaboration, foster knowledge sharing, and develop partnerships to shape the construction of new housing or retrofits of existing housing across all levels of government."
"Through fostering collaboration and building strategic partnerships, we are working closely with stakeholders to break down barriers to housing supply so that we can all build more homes that Canadians can afford," said Ahmed Hussen, Minister of Housing and Diversity and Inclusion. "This collaborative approach is essential to creating a long-term and sustainable housing supply."
The round will be open for applications through the federal government's Impact Canada platform until April 13, 2023 at 2:00 P.M. EST.