The agency caters to the emerging 55+ active living segment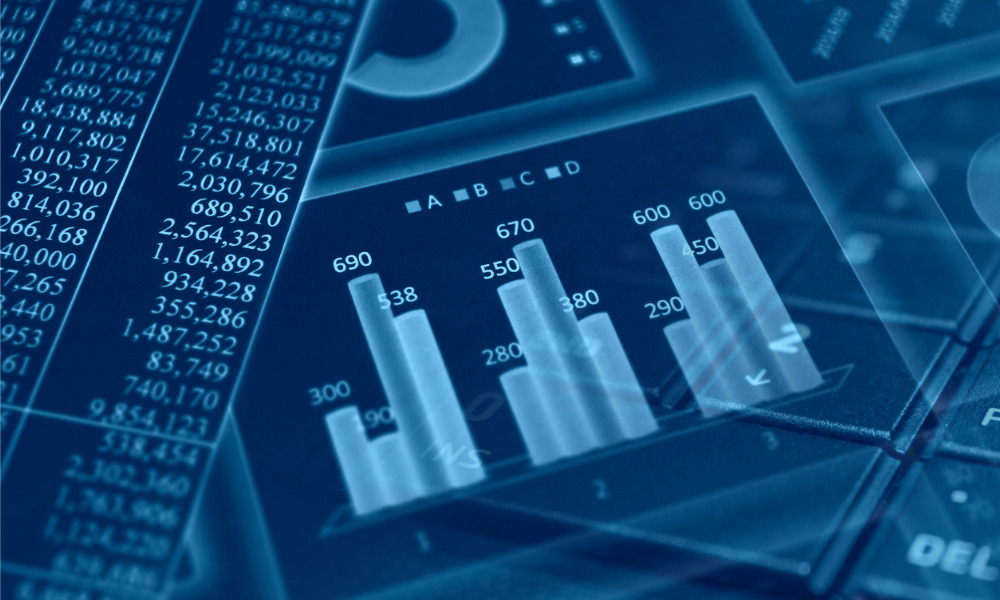 NexLiving Communities has released its annual financial results for the year ended December 31, 2021.
NexLiving reported property revenue growth of 108% to $7.5 million, with net operating income also increasing 108% to $4.3 million. The agency is focused on the ownership and management of multi-unit residential real estate for the emerging 55+ active living segment.
Read next: DLC releases full-year results
Mike Anaka, chief executive officer of NexLiving, said the company started its operations in 2019, successfully doubling its size for every year completed when it set its acquisition program in motion.
In 2021, NexLiving snapped up eight properties in New Brunswick for $34.1 million, as well as a 64- suite property in Riverview and a 58-suite property in Lindsay for a combined $25.1 million. This has brought NexLiving's portfolio to a total of 827 suites and 27 buildings with a value in excess of $150 million. As of December 31, 2021, the portfolio was approximately 99% occupied.
Read more: TD reveals Q1 financial results
"I couldn't be more excited about the future prospects of the company given the societal and demographic trends we see," Anaka said.
"The Maritimes and other secondary markets across Canada are experiencing significant population growth driven by a combination of aging demographics, remote work adoption and the higher cost of home ownership in core markets," Anaka added. "NexLiving's portfolio of newer vintage, Class A low and mid-rise buildings, situated close to healthcare and leisure activities, are perfectly positioned to benefit from these trends."