Tightened regulations will have more of an adverse effect on the mortgage market itself, analyst says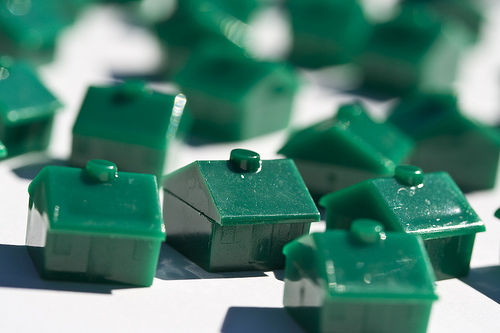 The dynamism of the Canadian mortgage market itself might be at risk due to the tighter regulations announced by Finance Minister Bill Morneau earlier this week, an observer warned.
Addenda Capital Inc. co-chief investment officer Jean-Francois Pepin argued that contrary to the expectations of lowered home prices as a result of the new rules, mortgage origination itself might be cooled down by the regulatory changes.
"If it slows down the housing market, it's going to slow down the quantity of mortgages that will end up being on banks' books, which means there's a smaller pool that's available to be securitized," Pepin told the
Financial Post
.
Mortgage stocks took a major hit in the wake of Morneau's announcement. The eight-company S&P/TSX Commercial Banks Index fell by 0.4 per cent on October 4, and
Genworth
MI Canada Inc. stocks sharply declined by 10 per cent to $30.64.
Corollary to this might be the increased attractiveness of mortgaged-backed securities supported by government-insured mortgages, Pepin stated.
"If that leads to slower origination then current outstanding paper might actually increase in value because it's going to be more difficult to get similar paper in the future," he explained.
The Canada Mortgage & Housing Corp. said that the total value of outstanding mortgage-backed securities under the government-guaranteed National Housing Act MBS program was $438.7 billion as of the end of June. The figure sat at $424.2 billion around the same time last year.
Morneau's new measures are expected to implement much stricter requirements for mortgage insurance. Insured borrowers will also be mandated to stress-test their products at higher rates.
Related Stories:
New mortgage rules will protect the economy from a housing crash - analyst
Finance experts react to stricter mortgage regulation