Industry players fear that increases in down payment would stifle record-high sales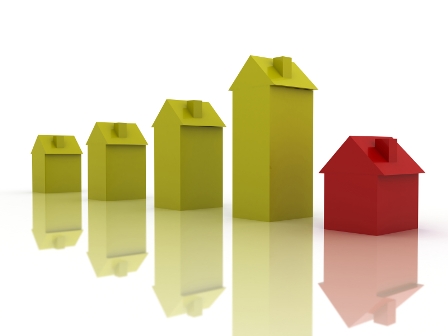 The Canadian Real Estate Association (CREA) said that Canada home sales – which are projected to reach an eight-year record high of 504,000 by year's end – might drop next year in response to recent changes to mortgage rules.

Effective February 15, 2016, the federal government will set the minimum down payment from 5 per cent to 10 per cent for any home valued at above $500,000. CREA officials warned that as much as 10 per cent of sales could be affected by the new rules.

Compounding the issue is that average residential real estate prices nationwide would rise to $448,700 in 2016 – with a contrasting effect on sales, which are expected to plunge by 1.1 per cent next year.

"Recently announced changes to mortgage regulations will likely boost sales activity in the short term, as buyers jump off the fence to beat the changes before they take effect next year," CREA president Pauline Aunger told Financial Post.

Some analysts echoed these concerns, saying that the adjustments came at a time when the Bank of Canada is contemplating a negative interest rate.

"At the margin, the rules dim the outlook for 2016. If rates get cut again, they'll roughly offset the latest moves out of Ottawa," Bank of Montreal chief economist Doug Porter said.

Other observers, however, said that the increase in the down payment is a prudent move on the government's part.

"The problem with the previous regulatory changes is they treated all regions of the country equally. At the current time we have two overheated markets and many, many balanced markets. This new approach is a rational way to address that," Royal LePage Real Estate chief executive Phil Soper said.