Current market conditions call for a streamlined, easy-to-use market-facing platform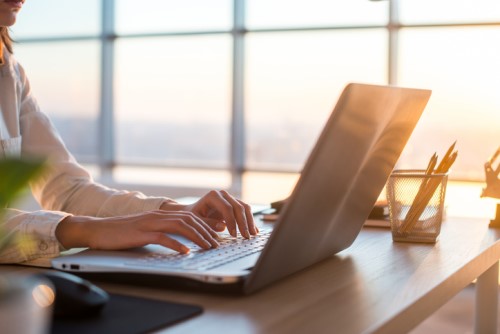 Buy Properties BC has announced the recent launch of its newest website (BuyPropertiesBC.ca) which offers multiple features to help potential home buyers and sellers alike.
The website's operator stated that the launch is especially well-timed considering recent developments in the local housing segment.
"In 2018, the real estate market began to slow down in Vancouver and this means it might be the best time for first-time home buyers to get into the market," Buy Properties BC said.
A combination of larger supply and buyers' greater bargaining power is making B.C. homes, which have declined to 2015 price levels, even more attractive, Buy Properties BC added.
Read more: Canadian home buyers to enjoy enhanced search platform
Buy Properties BC noted the following benefits for home buyers who use their platform:
Ability to search over 18,000 listings in Great Vancouver
Set criteria to find the most suitable home, not the most expensive one
Protected confidentiality
Meanwhile, sellers can enjoy:
Free house/condo/townhouse evaluation
Free listings
Comprehensive marketing plans that include Google, wechat, Bing, YouTube, and newspapers