Finance Minister Bill Morneau announced new housing measures Monday aimed at protecting the nation's housing industry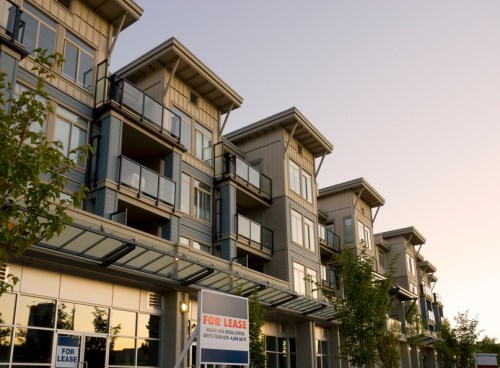 Finance Minister Bill Morneau announced three new housing measures aimed at protecting the nation's housing industry.
Those preventative measures are;
Standardizing lending criteria for high- and low-ratio mortgages, including a mortgage stress test
Closing tax loopholes for capital gains exemptions on principal residence sales
Consulting with industry stakeholders to ensure risk is properly distributed. This may include lender risk sharing, Morneau told reporters
"Canadians have told us they are concerned about growing household debt and rapidly rising house prices in some of our biggest cities, particularly in markets like Toronto and Vancouver. These concerns have grown over many years, and there are no quick fixes," Minister of Finance Bill Morneau said. "The federal government plays an important role in ensuring that housing markets are stable and function efficiently.
"My colleagues and I are committed to continuing to work with provinces and municipalities to address the concerns of middle class families, and to ensure Canada's housing markets and financial system remain strong, stable and resilient well into the future."
During a press conference to announce the changes, Morneau reiterated numerous times that he believes the housing market is stable.