Federal investment to support dozens of new low-cost homes in the city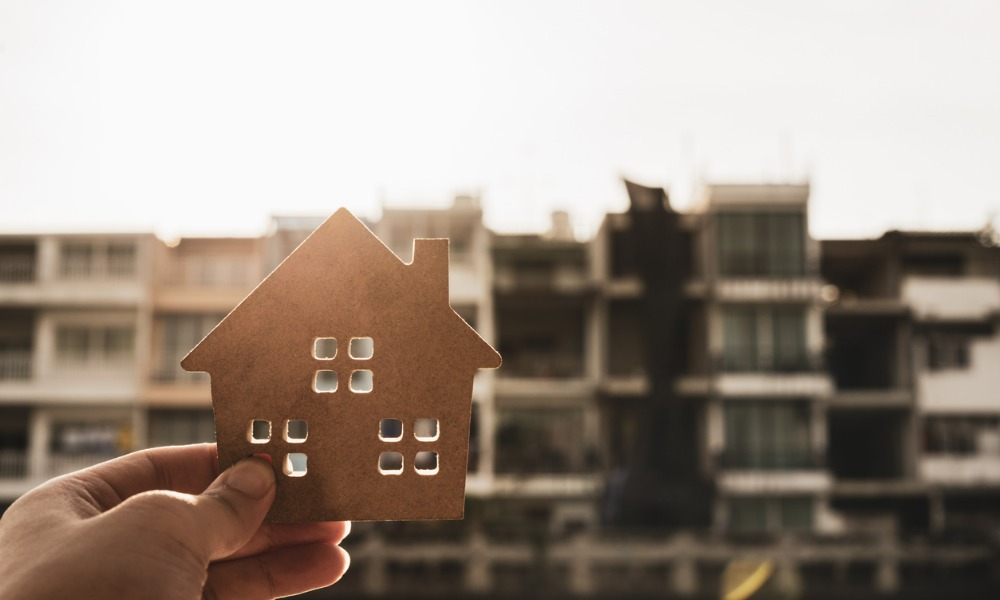 Added housing supply in Fredericton, New Brunswick will be built according to mandated environmentally conscious standards, said the Canada Mortgage and Housing Corporation.
A new $1.44 million federal investment will go towards the construction of green-friendly, low-cost homes in the 12 Neighbours community located at Fredericton's 269 Two Nations Crossing. Each of the homes will be designed with a covered front deck, three-piece bathrooms, storage lofts, and cathedral ceilings, according to the Crown corporation.
The funding will also provide rent supplements to each of the 36 new units to be built during the first phase of the project. This will ensure that tenants do not pay more than 30% of their total household incomes in rent, CMHC said.
Read more: Cross-provincial migration steadily influencing home sales
Other planned components of the community are a social enterprise centre with retail space and services. Succeeding phases of the project will aim to build 96 homes within the next two years, CMHC said.
"12 Neighbours is the latest project to be added to the department's efforts to deliver wrap-around support and housing subsidies that can provide people with permanent housing," the Crown corporation said. "Funding for the project comes from the CMHC-New Brunswick Bilateral Agreement under the 2017 National Housing Strategy, through which $300 million will be invested to ensure New Brunswick's most vulnerable populations have safe, affordable housing options for years to come."