One province's homeowners are turning more and more to renters to help carry mortgage expenses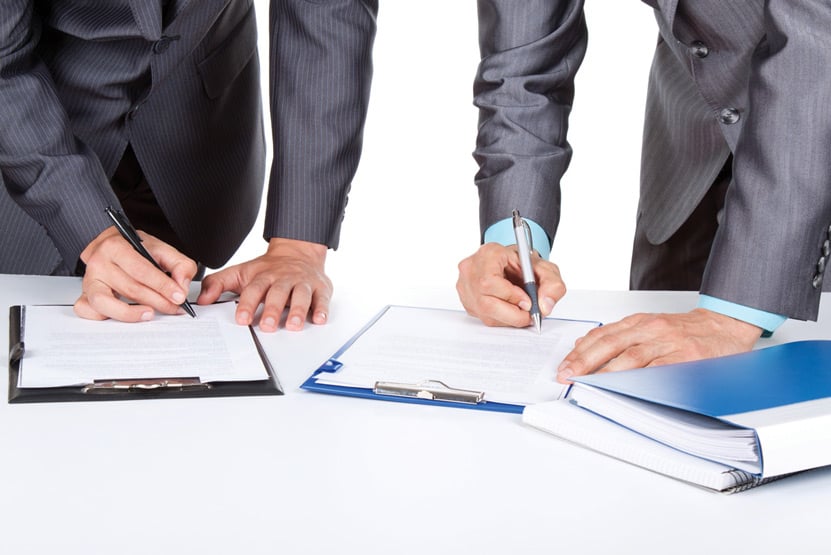 One province's homeowners are turning more and more to renters to help carry mortgage expenses.
"The high percentage of people renting out a portion of their houses is understandable given today's economy and the rising price of real estate across the province," says Daniel Mirkovic, Square One's president & CEO. "In fact, we suspect the actual percentage is considerably higher."
The growth in homeowners offering rental accommodations is expected to spike when new rental offset rules used by the CMHC come into effect at the end of September. They will allow 100% of rental income to be applied as an offset for debt servicing ratios – up from the current 50%.
High home prices in the hot markets such as Vancouver have challenged first-time buyers – especially millennials.
Dominion Lending Centre's Chief Economist Sherry Cooper reported recently that millennials in the Toronto and Vancouver marketplace are being priced out of the market, as average home prices have topped $1 million.
DLC
's Dave Teixeira suggests that millennials should rethink their expectations for a starter home, urging brokers to tell it like it is to the client on how much they can realistically afford to spend on a mortgage.
"You need to set those realistic tones for the client," Teixeira told MBN, "making sure they understand the upkeep costs, the taxes – and explaining that while they may have the 25 per cent to put down on a home, they may not be able to pay the mortgage and keep the lights on."
A recent survey of 4,000 house owners across Canada found over 14% of them rent out a portion of their home to non-family members. B.C. has the highest rate at 25% while the Prairie provinces have the lowest at 5%. This could be a basement suite in the home, or a garage converted to a laneway home – and the reason that those numbers may in fact be higher is due to the fact many homeowners are reluctant to include renters on their home insurance coverage.