The company's principal broker on the role advisors play in influencing customers' decisions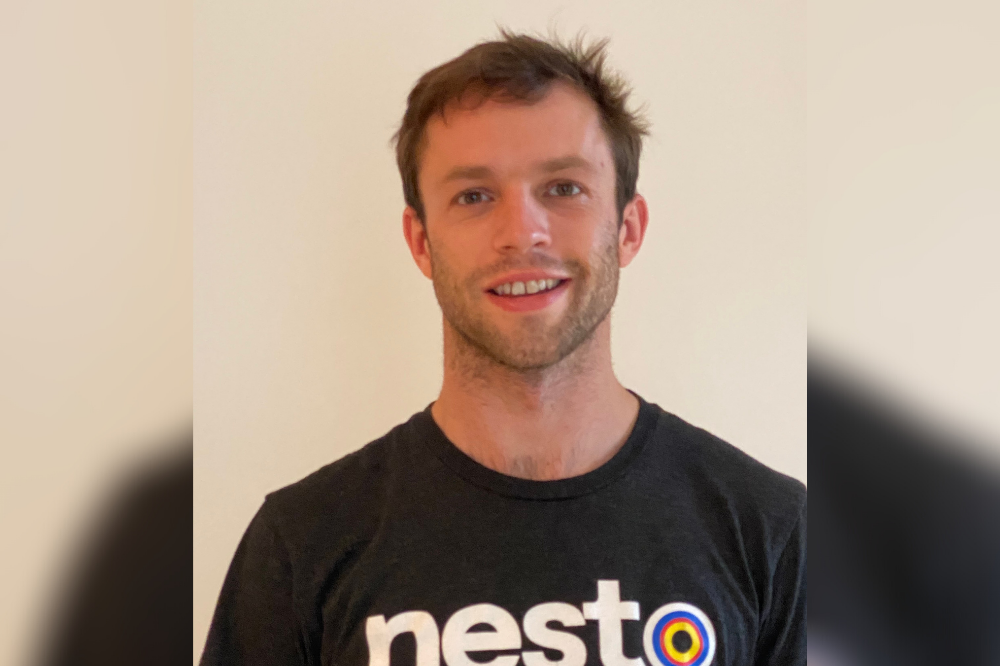 While many of nesto's users initially opt for a variable rate mortgage, the majority ultimately end up choosing a fixed rate after speaking with one of the company's advisors, a finding that its principal broker Chase Belair (pictured) described as "interesting and surprising."
The analysis, published in nesto's most recent "nesto-meter" data report, shows that while roughly half of its users in January and February this year were inclined towards a variable-rate mortgage, that figure plummeted to just 6.82% (January) and 11.27% (February) when they spoke with an advisor.
Belair said that the COVID-19 pandemic had played a significant role in pushing customers away from variable rate mortgages. "Pre-COVID, the variable was a very popular option. I don't think it's fair to say that it was close to 50%, but it was a very high number compared to what you'd expect," he said.
"[The variable option offered] a great discounted rate with a lot of freedom to do things with your mortgage because of that low penalty. In the middle of COVID, the variable rate discount evaporated, and variable became a scary thing to even consider."
While customers may initially be drawn to the promise of the lowest rate available being a variable one, Belair said that advisors will often remind them of other factors that they've overlooked during their search – including the prospect of a variable rate hike somewhere down the line.
"[Customers] are attracted to the low rate," he said. "The advisor reminds them of the reality of life: obviously the low rate sounds good, and the small penalty on the variable sounds good, but the Bank of Canada has only hinted at the variable remaining this way until late 2022 or 2023.
"Reminding the customer that you've got half your mortgage at this rate, and another half at an unknown rate, is generally enough for them to say 'You know what – the fixed rate is as low as it's ever been… I should opt for that.'"
The nesto survey also revealed that refinances increased in February following a drop in January, and now represent almost 20% of its users' intentions. Belair attributed that rise to possible future hikes in interest rates, with many consumers acting now to avoid missing out on current low rates.
"We're definitely picking up a lot of refinancing volume," he said. "There was a little bit of FOMO influencing that; a lot of people didn't need to refinance but were considering it, and I think what those people were waiting for was how low those rates were going to go.
"Some may feel they missed the boat on the fixed side, whereas others are saying, 'I'm going to take care of this now and get it out of the way in case these rates keep going up.' For the most part, it's opportunistic."
That recent fixed rate increase in Canada was described by nesto's data report as a "response to the growing belief that US inflationary pressures will rise quickly. In turn, the five-year Government of Canada (GoC) bond yield surged higher… When the five-year bond spikes, and remains there for a few days, one can often assume that an increase to fixed rates will follow."
The company's data reports are published every month, analyzing digital mortgage shoppers based on its own internal data, third-party data and current events. "What's different about how this data is compiled is that it's for the most part user-inputted," Belair said.
"It really [shows] what consumers are thinking, feeling and doing before they get any advice. It's really neat to see that, in comparison to [their thoughts] after they speak to an advisor."