Data-gathering would play a central role in addressing the proliferation of practices like home flipping in overheated markets, NDP housing critic says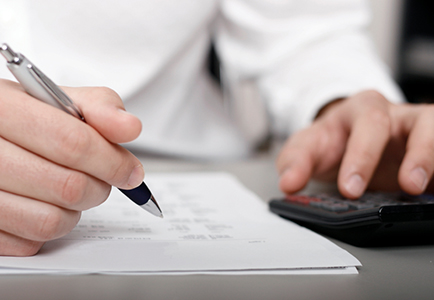 In the wake of Finance Minister Bill Morneau's October 3 announcement of stricter rules governing mortgages, NDP housing critic David Eby expressed satisfaction at—and support for—the federal government's first steps towards cracking down on capital gains tax evaders.
"It's a good news day that the federal government is heading in the right direction," Eby told
CBC News
. "It looks like the government is going to begin collecting the information we need to understand how people might be using our real estate market as an investment instead of as a place to live."
"The changes they made I'm particularly excited about relate to requiring that when you sell a home you have to report the proceeds from that to the Canada Revenue Agency," he added.
Eby argued that this is a crucial development, as residential property flippers in overheated markets like Vancouver would "no longer be able to claim a capital gain, because it is not a principal residence anymore. It's actually a business that they're running."
The data-gathering aspect of the federal government's new drive would also play a central role in rooting out unscrupulous practices in Canadian real estate markets.
"[It's] only by collecting this information that we can know whether a family is purchasing multiple properties under the names of different family members in order to run an investment style scheme, instead of using the principal residence exemption as it was intended," Eby said.
The measures introduced by Morneau include increasing mortgage insurance eligibility requirements (even for borrowers who have large down payments); the closing of tax loopholes for capital gains exemptions on principal residence sales; and the consultation of industry stakeholders to ensure the proper distribution of risk (including risk sharing among lenders).
Related Stories:
New housing measures announced
Banks implement stricter mortgage application rules