Analysts attribute rise to significant gains in high-demand areas like Vancouver and Victoria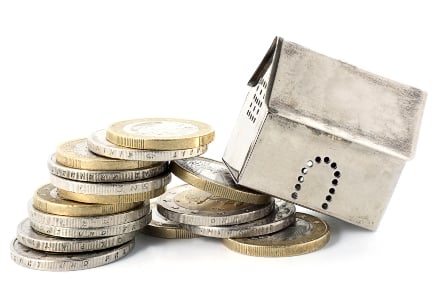 The National Composite House Price Index (as measured by
Teranet
-
National Bank
) has seen a 0.2 per cent rise from October to November, a report released on earlier this week revealed.
The November figures represented the 11th straight month of increase in home prices across the country, bringing the total gains in the composite index up to 6.1 per cent compared to that a year ago – which marks the most substantial 12-month growth recorded since March 2012.
Analysts noted that this is not necessarily a sign of a healthier market, however, as the gain in the national average came from just four of the hottest markets. Between November 2014 and the present, Victoria saw an 8.7 per cent growth, while Hamilton (9.6 per cent), Toronto (9.7 per cent), and Vancouver (11.3 per cent) had even greater rises. In particular, Vancouver saw its 11th straight month of continuous increase, and Toronto is on its 9th consecutive month without any decline.
Meanwhile, the report stated that prices dropped by an average of 0.2 per cent over nine other major population centres. The most notable October-to-November deflations were in Winnipeg (-0.3 per cent), Edmonton (-0.9 per cent), Calgary (-1.2 per cent), Ottawa-Gatineau (-1.2 per cent), and Halifax (-1.4 per cent). Most notably, Ottawa-Gatineau suffered its 3rd consecutive month of losses.
These developments are cause for grave concern, experts said, since the index has never recorded a 12-month decline in housing prices in more than 5 of the 11 markets, even during recession.