Higher provisions slow quarterly profit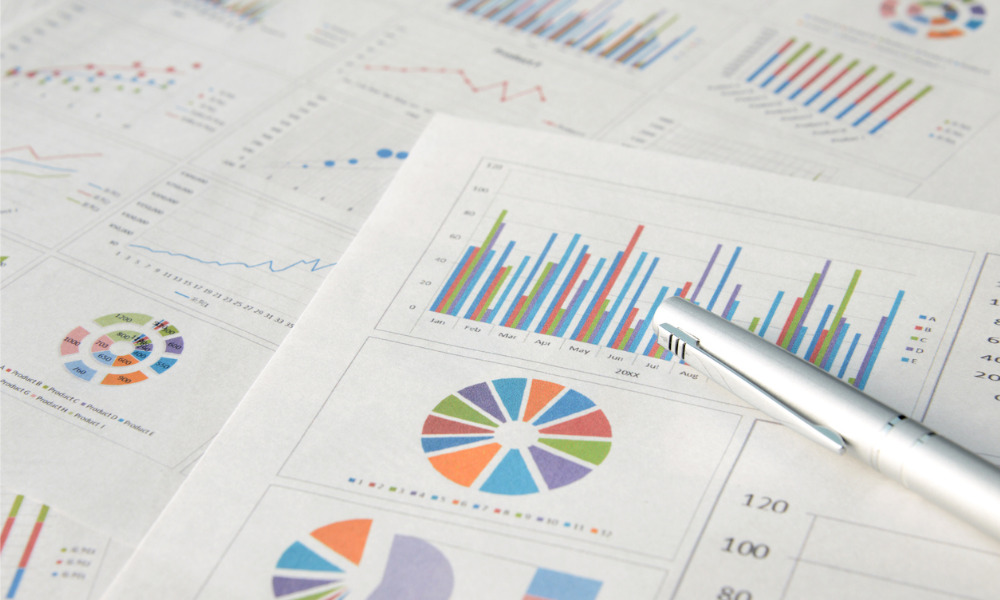 The National Bank of Canada has announced its financial results for the fourth quarter of 2022, revealing a drop in net income as economic conditions required higher provisions for credit losses.
Net income for Q4 2022 was $738 million, down 4% from the $769 million reported during the same quarter last year. Diluted earnings per share, meanwhile, was at $2.08 from $2.17 in Q4 2021.
The bank said its results reflect "a less favourable macroeconomic outlook," noting that the growth ushered by its "solid performance" in all business segments had been offset by quarterly provisions for credit losses increasing to $87 million compared to $41 million in Q4 2021.
"In the fourth quarter of fiscal 2022, the pre-tax, pre-provision earnings for each business segment were up, with strong double-digit growth for the personal and commercial and the wealth management segments," said National Bank president and CEO Laurent Ferreira.
Q4 income before provisions and taxes amounted to $988 million, up 5% from $943 million in Q4 2021. The personal and commercial and wealth management segments saw their pre-tax, pre-provision incomes increase by 24% and 23% respectively. Financial markets grew 10%, while the US specialty finance and international (USSF&I) segment went up 7%.
Even with market conditions pushing Q4 provisions higher, the bank's net income for the fiscal year increased by 8% to $3.38 billion from $3.14 billion in 2021, driven by the revenue growth seen across all business segments. Diluted earnings per share also increased to $9.61 from $8.85 in 2021, while pre-tax and pre-provision income grew 10% year-over-year to a total $4.42 billion.
"We generated superior organic growth across all our business segments and the operating leverage was positive for the year," said Ferreira. "We maintain prudent allowances for credit losses and robust capital ratios. We continue to prioritize deploying capital to support organic growth, investing in efficiency improvements and returning capital to shareholders."