The event marked the latest Canada-wide conference organized by the association for May and June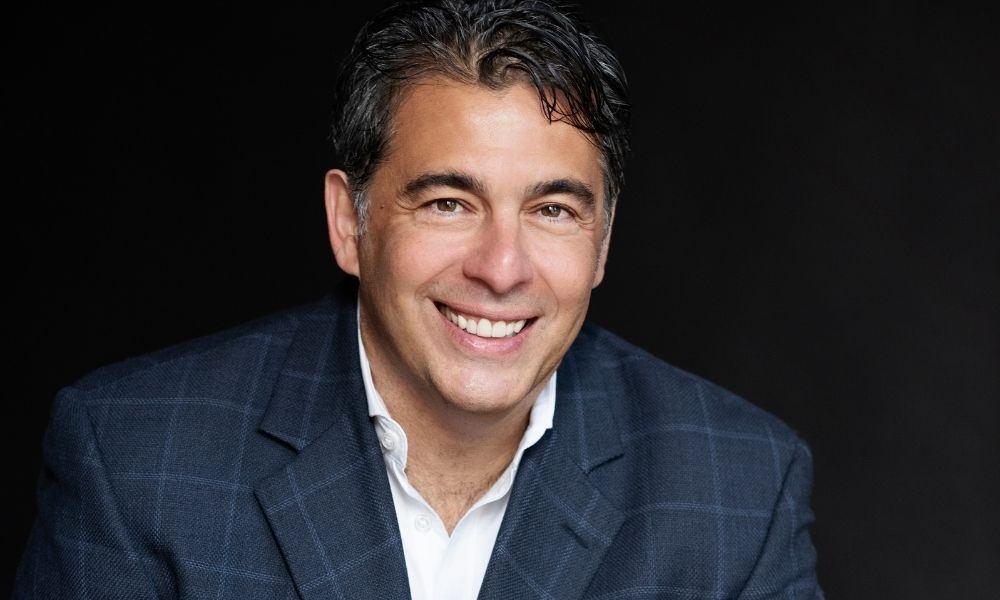 Mortgage Professionals Canada (MPC) hosted the latest of its spring Symposiums last week, with a Toronto stop marking the third in a cross-country series of in-person events.
A "record-breaking" crowd of just under 700 attended the sold-out event at Brampton's Pearson Convention Centre, according to MPC chair Joe Pinheiro (pictured top), taking in a series of educational panels and a trade show.
The Toronto date was the latest stop for a series that's already taken in dates in Ottawa and Vancouver, with a further four planned through June: Montreal (June 02), Saskatoon (June 14), Winnipeg (June 16) and Halifax (June 20).
The return to an in-person setting has been a welcome development, Pinheiro said, offering the opportunity for mortgage professionals to mingle, network and catch up in a way that simply wouldn't have been possible through virtual arrangements.
"At the tables, people can communicate about their own experiences, what's happening in the marketplace, what they're learning and how they're adjusting," he told Canadian Mortgage Professional. "That's something that obviously you can't get unless it's an in-person event.
"I think that's what was really missing. Not only that people like seeing each other, but obviously it's the conversation about business as well. That's a huge value of in-person events, and that's why we like to get people together so they can share their ideas."
Still, virtual solutions still have their merit – particularly for an association that organizes across the country. "What we learned over this past year when it comes to our work is that there's a lot that can be accomplished through Zoom," Pinheiro said. "I think that will continuously be part of our strategy to engage more people, whether in person or with Zoom."
Read next: MPC: First-time buyers' incentive a bust
MPC's president and CEO Paul Taylor (pictured below) described the association as a "community of people," emphasizing the value of face-to-face meetings across the country to gauge the latest developments throughout Canada's various markets.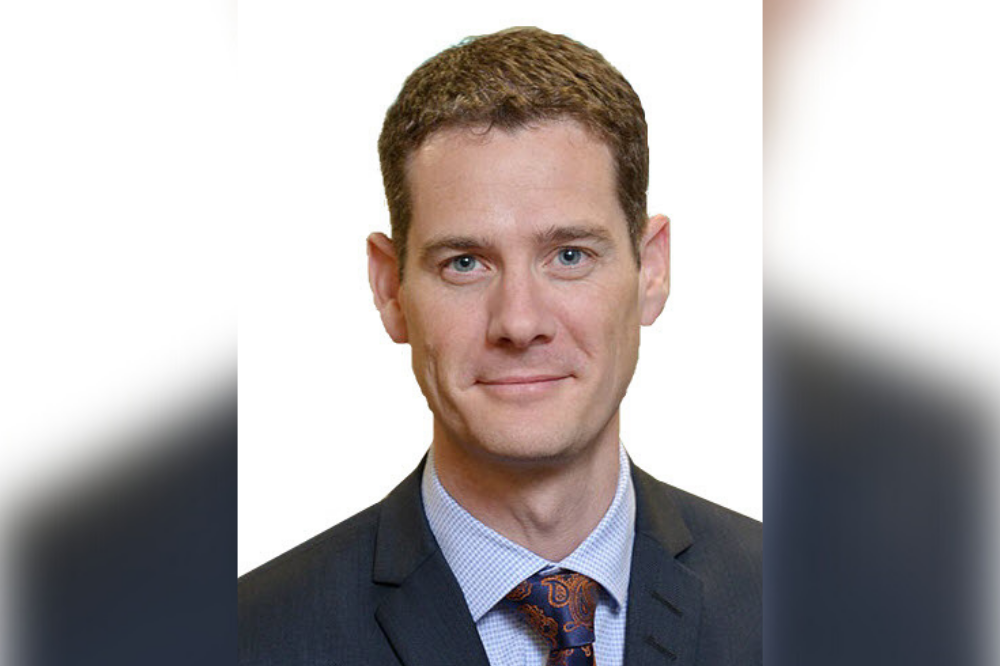 He reiterated that both in-person and digital arrangements would be deployed by MPC in future as the association continues to engage its members across the length and breadth of the country.
"It's critically important for us, even when we aren't having federal-level discussions, to be able to talk about the different types of markets across Canada because we don't have one real estate market. We don't have one mortgage market," he told CMP.
"It's really important that we understand what the story is, and the real experiences locally across the country. The virtual stuff served us really well when we had no other choice, and it'll serve as well going forward for people that are in some of the less urban areas. We'll never go back to exclusively in-person."
Future of mortgage brokering
Canada's housing and mortgage markets have been gripped in recent weeks by a rising-interest-rate environment, leading to something of a cooldown as sales and overall activity begin to ease from the frenetic pace of the past two years.
Meanwhile, inflation in Canada has ballooned over the past several months, with the Consumer Price Index currently sitting at a 31-year high and further Bank of Canada rate hikes in the cards to stave off that escalating threat.
Read next: Hill Week kicks off in Ottawa
Pinheiro said that he envisaged those issues being "probably a short-term situation" and said the government and central bank would be intently focused on solving that inflation conundrum.
"That's a priority, and interest rate policies are going to lend themselves to dealing with inflation – that's pretty clear," he said. "This should eventually stabilize and become something of a normalized market."
Amid those challenges, significant opportunity will present itself for brokers to demonstrate their value and guide clients through an increasingly complex borrowing landscape, he added.
"I'm a firm believer that over the next year, mortgage broker business will not go down, per se. I think this is a great opportunity over the next 18 months for us to actually gain more overall market share," he said.
"This has happened in the past when there's a bit of a downturn… Because we've got the entrepreneurs, and people need the services of a mortgage broker more than ever before, they're asking a bunch of questions. Those questions are finding their way toward mortgage brokers – and I think we're going to come out of this a stronger business for sure."