After years of easy money, Canadians are now contending with immense debt loads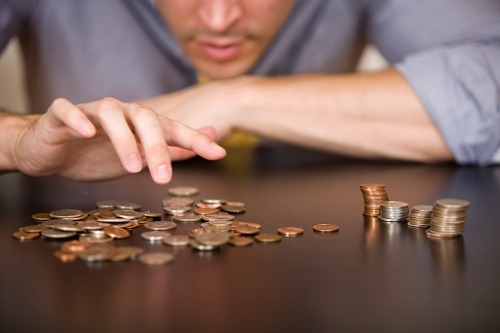 As of the end of September, Canadians each owed around $72,500 in debt on average, with the amount increasing by 2.1% year-over-year.
The mortgage market accounted for a lot of this upward movement, with its 4.5% year-over-year growth to $1.32 trillion. Overall consumer credit stood at $1.966 trillion, up by 4.1% annually.
Several years of low borrowing costs did much of the market no favours, according to FP Canada consumer advocate Kelley Keehn.
"Low interest rates have been great for the economy and politicians, but terrible for consumers' financial well-being," Keehn told BNN Bloomberg in an interview. "What we've learned along the way is that haphazard spending, while lacking a plan to pay it off, can affect your health, work and state of mind… The result is Canadians losing sleep about their money woes, millennials lying about their finances and more employees using work time to deal with financial strains."
"It has left us with a wider gap between the haves and the have-nots in Canada," John Pasalis of Realosophy Realty added. "Those who owned or bought a home in the early part of the past decade saw their house values soar… These Canadians are significantly better off than they were a decade ago."
"Those who do not own a house are worse off than they were a decade ago. Rents have soared over the past decade… A much bigger share of a renter's paycheque is going toward housing costs today, which has also had a negative effect on their savings. This combined with rising home and condo prices have made it even harder for people to buy their first home," Pasalis explained.