New rules might lead to reduced competition for the Big Six, markets observer predicts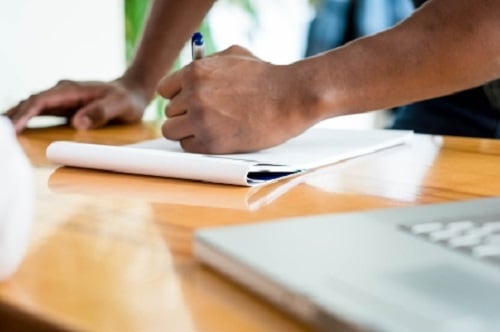 Contrary to fears of a market slowdown, the recently introduced changes to federal rules might prove to be an unexpected boon to the mortgage industry, a market observer argued.
In a client note, Canaccord Genuity analyst Gabriel Dechaine wrote that the net positive effects on the new rules will be reflected on the six largest banks' roll-out of their year-end earnings, which begin today.
"We believe recent regulatory changes and the surprise rise in (long-term) rates have improved the earnings outlook for the Canadian mortgage business," Dechaine states, as quoted by the
Financial Post
.
The main reason for this development would be "lessened competition" on the part of the Big Six, since the regulatory revisions will effectively sideline smaller lenders and financers. Potential rate hikes might contribute to industry earnings, as well.
On the other hand,
National Bank
Financial analyst Peter Routledge stated that such a prediction in unrealistic due to already apparent signs that the new rules have slowed down activity in certain housing markets.
"The recent changes enacted by the federal Department of Finance with respect to mortgage finance [including risk sharing], coupled with material signs of deterioration emerging within the Vancouver housing market, signal an environment with questionable growth prospects," Routledge cautioned.
The new federal rules—intended to moderate the record-breaking price growth in Canada's most active housing markets—have garnered unease among mono-line mortgage providers, many of which have responded by adjusting their predictions for loan volume growth downward.
Related stories:
Ottawa runs $2.7B deficit in August compared with $2.3B deficit in August 2015
Government curried favour with foreigners at the expense of Vancouver locals—analyst