Increases came just a few short days after major Canadian banks decided to cut their prime lending rates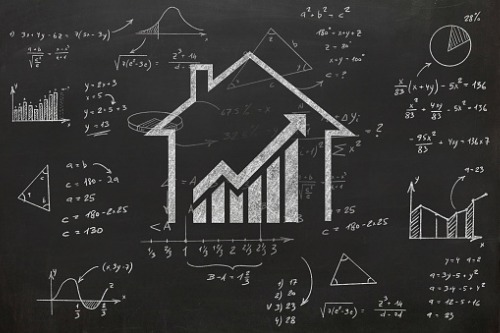 Canadian mortgage rates will likely climb higher until the market achieves relative stability amid the global COVID-19 outbreak, according to James Laird of Ratehub.ca.
"With Canadians losing their jobs, lenders are building a bit higher of a risk premium into their mortgage rate," Laird told the Financial Post.
"While this stuff is so fresh, and so uncertain, I think you can expect to see the upward pressure on mortgage rates until mortgage lenders feel like they have an understanding of what the new normal is going to be."
Laird noted that in the past few days, the lowest rates for a five-year fixed-rate home loan have crawled up from the 2%-2.5% range to roughly 2.5%-3%. The increases came shortly after the major banks' decisions to cut their prime lending rates.
The banks acted "forcefully to reduce the impact of the coronavirus on the economy," Laird said just last week. "It is in these uncertain times that Federal institutions acting quickly and intelligently can reduce the negative impact of unforeseen events.
A significant driver of the progressively higher rates is the pandemic-induced economic slowdown, with the Conference Board of Canada warning that the GDP will shrink by 1.1% if lockdowns and travel restrictions last until the end of August.