A significant contributor to the trend is the spring season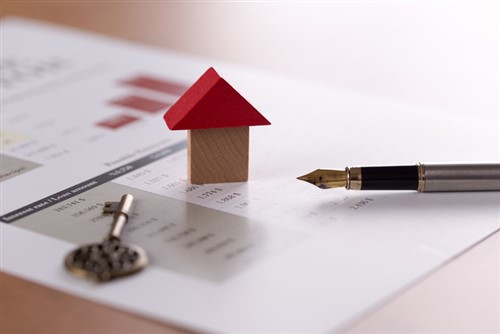 The spring season is a major factor in mortgage rates reaching some of their lowest readings in years, according to James Laird of CanWise Financial.
At present, would-be borrowers anywhere in Canada will be able to access options at rates below 3%. This is because the recent months are often considered the best opportunities for home buying.
"Promotions are April, May and June … when all mortgage companies try to make sure they are on track to hit their annual targets," Laird told CBC News.
"Anyone who's behind at this point would be aggressive with the margins they're willing to fund mortgages at right now," he noted, saying that this part of the year is often when families would try to move and establish new roots before the new school year begins.
Standard five-year fixed-rate mortgages are now going as low as 2.64%, with loans of 2.89% being readily available to even higher-risk consumers. These are the lowest levels seen since summer 2017, Laird stated.
"The hard cost of funding these loans is going down," the CanWise president explained. "And at the same time we are at the tail end of the most competitive market, when lenders fight for [business], so that's when they are willing to thin out their margins a bit to attract volume."
Earlier this month, Cormark Securities analyst Meny Grauman said that the country's largest banks had "better than expected" mortgage activity during the second quarter, despite slower domestic volume.
Banks with international businesses helped offset B-20's moderating impact on Canadian loan growth.
"[The Big Six] did OK," Grauman said, but quickly added that these were "not spectacular results. And there were definitely enough black marks in the results to continue to fuel questions about just how strong performance is going to be heading into the future."
Overall profits in the largest banks were at approximately $12 billion during Q2 2019. Net income was estimated to have grown around 7% annually, and around 5% on an adjusted basis.