Mortgage costs will outstrip expected household income growth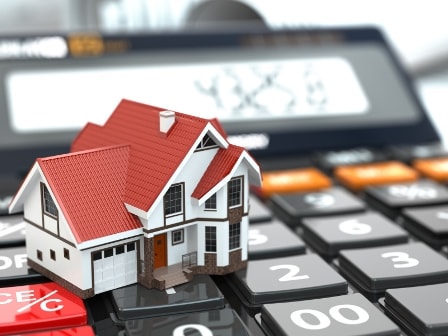 Amid steadily rising mortgage costs, prospective home buyers should brace themselves for a less friendly purchasing environment in a few months' time, although current home owners would remain largely unaffected.
In its latest outlook, Scotiabank predicted that mortgage carrying costs will increase by about 8% next year. This is almost 3 times larger than the bank's forecast for household income growth (pegged at 2.5%).
"Further rule changes, including more stringent stress tests for uninsured mortgages, are expected to be unveiled later this year and would exert additional drag on new buyers," the bank said, as quoted by CBC News.
"We anticipate some moderation in home sales over the forecast horizon, as rising borrowing costs and tougher mortgage-qualification criteria lead to some further erosion in affordability."
RBC provided a similarly cautious view of the near future, stating that affordability is currently at its lowest since 1990, having worsened for 8 consecutive quarters.
RBC is expecting four more rate hikes by the end of 2018, placing Canada's central bank rate at 2 per cent — a level it has last reached before the previous decade's financial crisis.
"All markets would be affected, but the effect would be most substantial in high-priced markets — almost seven percentage points in the case of Vancouver," the bank said. "The days of ultra low interest rates in Canada are over… These increases are just the beginning of a hiking campaign."
Related stories:
Regulator to finalize mortgage rule tweaks
Year-old mortgage rules could halt entire housing market