Cyber-security firm warns of scams heavily disguised as seemingly authentic emails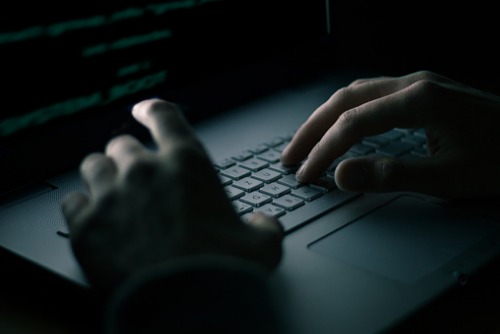 A wire fraud group called "London Blue" is aiming its sights at approximately 50,000 financial executives worldwide, with majority of the targets being CFOs in institutions such as banks and mortgage lenders, cyber-security firm Agari warned in its latest report.
"Targets included companies in a very broad range of sectors, from small businesses to the largest multinational corporations," the study said, as quoted by CNN.
"Several of the world's biggest banks each had dozens of executives listed," it added. "The group also singled out mortgage companies for special attention, which would enable scams that steal real estate purchases or lease payments."
Agari noted that the threat will come in the form of scam requests that will make the targets unwittingly transfer funds to the hackers, a practice known as a business email compromise (BEC) campaign.
Read more: Shielding the finance segment from malware and cyber-attacks
"Banks, mortgage lenders and other financial corporations need to remain extremely vigilant to this kind of activity. BEC fraud can be incredibly difficult to spot as these hackers will take the time to make their attempts as accurate as possible using social engineering – learning job titles and names of key decision makers with tools such as LinkedIn and Twitter," NuData Security vice president of customer success Ryan Wilk stated.
"CFOs and other potential targets of this campaign should use extreme caution when clicking on unsolicited email links, and should flag the email with the decision maker it allegedly came from if it seems in any way unusual."
According to the U.S. Federal Bureau of Investigation, the scam has spirited away more than $12 billion worldwide between October 2013 and May 2018.