Analysts are anticipating another increase in the central bank's benchmark policy rate this month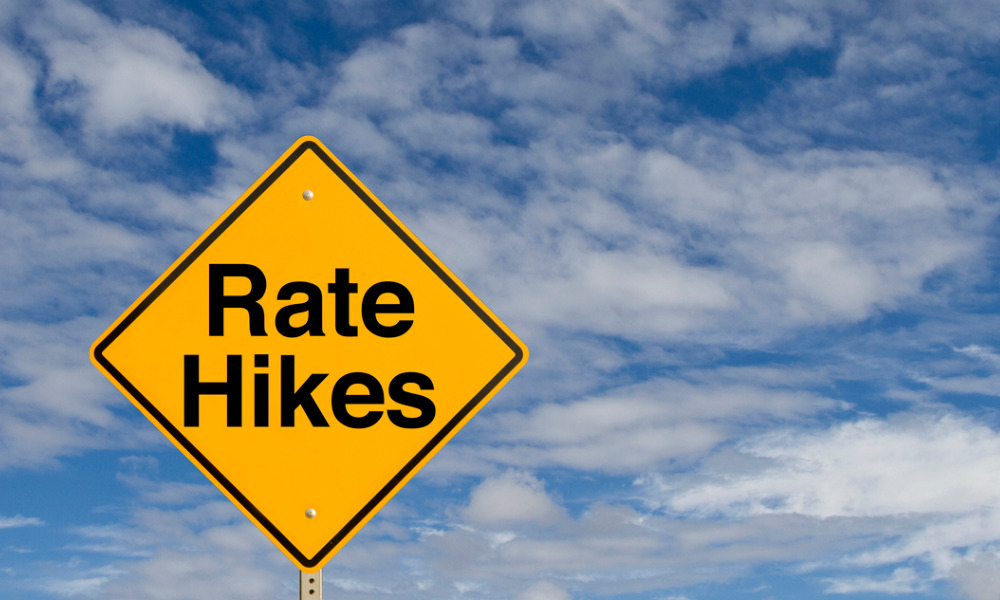 The Bank of Canada's rates are still nowhere near the level needed to bring inflation to an appropriate level, according to the institution's top official.
In an Oct. 6 speech to the Halifax Chamber of Commerce, BoC governor Tiff Macklem argued that more hikes are needed to bring inflation to the central bank's 2% target.
"Simply put, there is more to be done," Macklem said. "We will need additional information before we consider moving to a more finely balanced decision-by-decision approach."
Currently at 3.25%, the BoC's benchmark policy rate is likely to see another 50-basis-point increase in the central bank's next rate announcement on Oct. 26.
"Domestic inflationary pressures have yet to ease. That doesn't mean higher interest rates are not working, but it will take time," Macklem added.
Read more: Canadians reveal how inflation, rate hikes are impacting their finances
This is despite significant improvements in supply chain bottlenecks in recent months, along with declines in oil prices.
"These signs of improving global supply chains are encouraging, but we can't count on easing pressure on global prices to lower inflation in Canada," Macklem said.
"The longer high inflation persists and the more pervasive it becomes, the greater the risk that high inflation becomes entrenched. So far, longer-term inflation expectations remain reasonably well anchored, but we are acutely aware that Canadians will need to see inflation clearly coming down to sustain this confidence."