Significant price correction will be mostly felt among new homeowners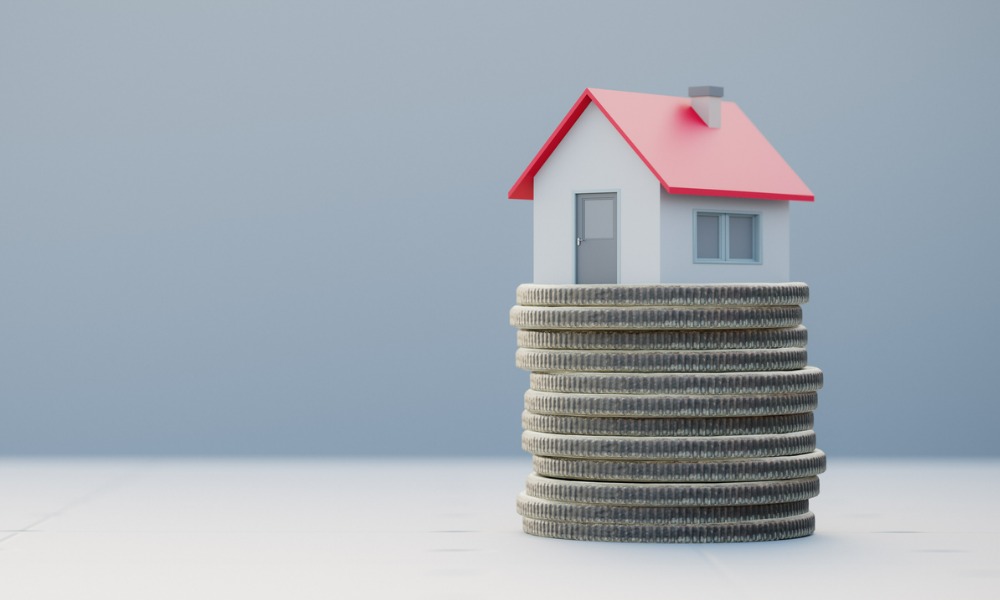 Think mortgage payments are bad enough? Try the latest prediction from the Bank of Canada (BoC), which revealed that mortgage holders in 2020-2021 could see their monthly payments jump to 45% in 2025-26 upon renewal.
The BoC hiked rates by 50 basis points in April and June to try to curb inflation – and most analysts claim there will be another half-point rise within the next month. That puts the overall increase in monthly payments for all types of mortgages taken out in 2020-21 at 30%.
This is especially applicable to mortgage holders of high loan-to-income ratio variable mortgages under a five-year term. According to BoC's annual financial system review, "these households will see the largest rate increase because they took out a mortgage when rates were at or near record lows."
Read next: How many more Bank of Canada hikes are likely in 2022?
"A larger share of households took out mortgages that were large relative to their income," BoC said in the report. The bank's classification of a high loan-to-income ratio includes mortgages with a loan-to-income ratio above 450% at origination.
Meanwhile, Canadians with fixed-rate mortgages could see monthly payments increase up to 25% on renewal.
Regardless of what happens next, one thing is for certain: inflation continues to intensify in part due to Russia's invasion of Ukraine. Statistics Canada reported that inflation has reached 6.8% in April, driven by higher food and shelter prices, which calls for more BoC intervention.
"Our primary focus is getting inflation back to target. You know, monetary policy is not housing policy," said BoC governor Tiff Macklem. "The increases in housing prices we've seen have been unsustainably elevated and we are expecting to see some moderation in housing activity and frankly, that would be healthy."