Centum Financial Group has added MonsterMortgage.ca to its roster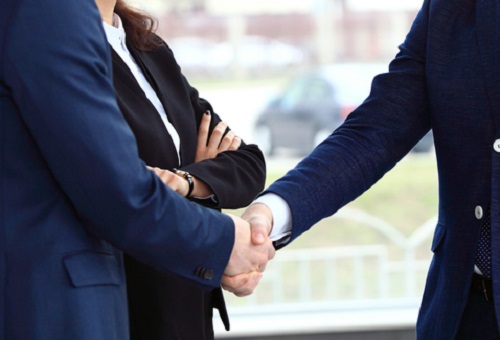 Centum Financial Group is welcoming MonsterMortgage.ca into its fold.
MonsterMortgage.ca, a long-time independent brokerage that's served more than 100,000 Canadians over 22 years, has been courted by the industry's heavyweight networks for years, but decided to join the Centum Network because the latter celebrates its members' autonomy.
"MonsterMortgage is a $500 million-plus office that's always been independent, and remaining that way is important to them," said Centum's President and CEO Chris Turcotte. "But Monster wanted to add technology to its repertoire and that's the Centum factor. Given MonsterMortgage.ca's business model, data means everything to them and it cannot be compromised. Every other network foists their technology on brokerages and expects them to adapt to the network. We took a different approach because we're always evolving our technology.
"We asked Vince (Gaetano of MonsterMortgage.ca) what his scenario was so that we could customize our technology to how he does things. We consider this a partnership, and one in which we're building something together."
Turcotte added that Centum doesn't have designs on its members' broker data, and that, too, was a deciding factor for MonsterMortgage.ca.
"Vince could tell, without a doubt, that we really are all about mortgage brokers and that we think like mortgage brokers," said Turcotte. "Everyone else has a larger corporate agenda, but when Vince and I talked, we talked as two mortgage brokers."