One leading monoline announced changes to its pre-approval rates last week.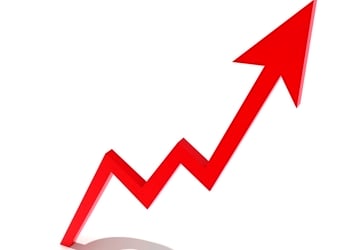 One leading monoline announced changes to its pre-approval rates last week.
"Due to significant volatility in the bond and mortgage rate market pre-approvals at BPR or better have become too costly to manage at this time," MCAP said in the release. "As a result of this volatility, qualifying pre-approval submissions sent to MCAP from Friday, August 23, 2013, will be issued at a rate of BPR plus 20 bps on all terms."
MCAP issued the statement to brokers on Thursday, effectively outlining changes it has made to its pre-approval guarantees in light of a fast moving bond market.
The news comes on the heels of three big banks announcing increased rates. They face different pressures that the monolines, with reports at least one non-bank has now removed preapprovals from its menu altogether.
"It won't stop me from using MCAP – they still have good products and they're in a situation that is possible beyond their control; this is something they felt they had to do," Ron Butler of Verico Butler Mortgage told MortgageBrokerNews.ca."The big banks shouldn't have to do this because they have big treasury departments."
While the news may not be welcomed, some industry players realize it was inevitable.
"I don't have a negative reaction because I don't think they have any choice," Butler said.
MCAP said it hopes "to be able to re-launch pre-approvals at BPR" as markets stabilize.
Brokers are weighing their options.
"If we're going to get guarantees at the banks that are better than the monolines we would have to go with the banks, even though we'd like to support the monolines," Shaun Zipursky of Dominion Lending Centres City Wide Mortgage Services told MortgageBrokerNews.ca.