The growth defied the various downward pressures the market has laboured under this year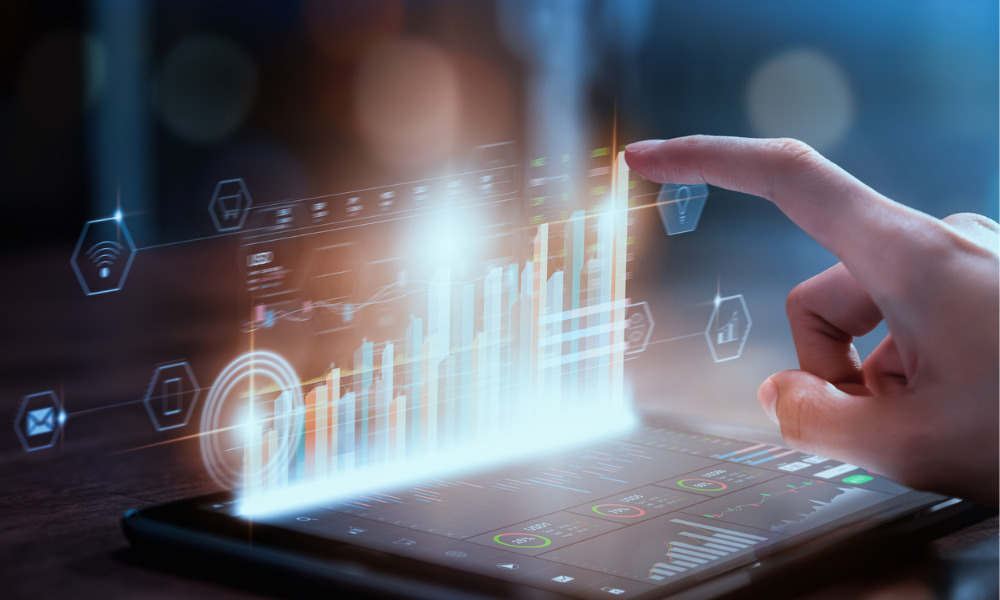 Despite sustained market volatility, MCAN Financial Group saw its securitized mortgages amount to $1.69 billion as of the end of the third quarter, representing a net increase of $108 million (7%) over Q4 2021.
MCAN attributed this strength to its continued originations and securitization volumes, which defied the rising-rate environment, the continued challenged in the housing market, and the impacts of elevated inflation.
"Our business has various levers and attributes that are positive for managing net mortgage interest income in a rising interest rate environment including the one-year term of our uninsured residential mortgages, the primarily floating rates on our construction portfolio and realigning the duration of our term deposit funding," said Karen Weaver, president and CEO of MCAN Financial Group.
These helped offset the annual decline in Q3 net income, which fell from $13 million ($0.47 earnings per share) in 2021 to $11.7 million ($0.37 earnings per share) in 2022.
Read more: Where do opportunities lie for investors in the current market?
Weaver said that MCAN's business is likely to remain on stable footing for the foreseeable future.
"We remain focused on achieving solid margins in our mortgage and lending business and, where possible, rebalancing within our risk appetite, to higher yielding construction products for affordable housing, for which there is still strong demand in Canada's supply constrained urban markets," Weaver said.