Significant declines in struggling markets more accurately represent the currently unbalanced status of the Canadian housing sector, according to an analyst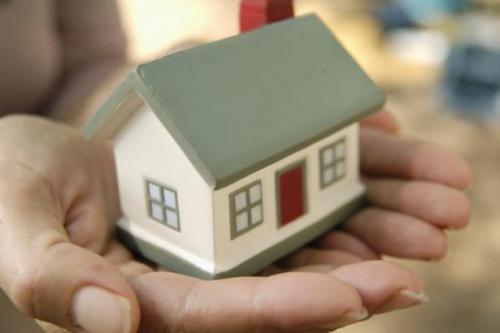 Despite the continuous growth in the value of prime real estate in Canada's most in-demand metropolitan markets, this unprecedented rise only serves to obscure the housing downturn in other cities across the country, an observer warned.
Real Estate Investment Network senior analyst Don Campbell argued that industry players should not mistake the seemingly unstoppable price increases in Vancouver and Toronto as indicators of Canadian housing's overall health, according to Kelly Putter's report for
Yahoo! Canada Finance
.
The latest
Teranet
-
National Bank
house price index released last week revealed that May prices grew by more than 10 per cent on a month-over-month basis in the two cities, as well as in Hamilton and Victoria. The national average home price as of last month sat at $564,455.47, according to a report by
The Globe and Mail
.
However, Campbell pointed at the significant declines recently experienced by Calgary, Edmonton, Halifax, and Quebec City as more representative of the Canadian situation: a real estate sector teetering on the edge between stability and meltdown due to a floundering economy.
"The reason is their economies are incredibly flat and you will see housing really start to slow down. It's simple economics that explains why they're underperforming," Campbell said.
"Those markets behave totally differently," National Bank economist Marc Pinsonneault agreed, but hastened to add that a measure of relief could be found in regional diversity, which would potentially serve as a shield between a Vancouver/Toronto crash and Canada's other already-struggling markets.
"As an economist, the Canadian real estate market seems to be Balkanized. If the bubble burst, as you say, there should not be much spill over to the rest of the country," Pinsonneault said.
Related Stories:
B.C. in greatest danger in a housing price collapse - analysis
Bad debt, weaker housing markets endangering the economy – analysis
Analyst outlines dangers looming in the housing market's horizon